Grandma's Home Blogger Place

Grandma's Tips and All Things Grandparenting — Grandma's Home Blogger Place! =)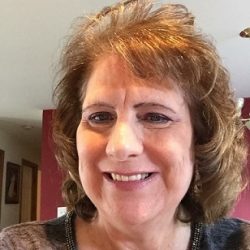 We offer a diverse collection of grandparenting tips, articles, parenting issues, personal experiences, brags, lots of photos, and much more! A little bit of everything.
In addition to granny tips, we also offer sections on frugal living, beauty tips, home and garden, recipes, cleaning tips, crafts, spiritual inspirations, Bible scriptures, product and website reviews, occasional giveaways and much more.
There have been a select few of Grandmothers that have contributed to this blog. They have kindly shared many resources that will answer a vast array of questions you may have about grandparenting and parenting in general as well. =)
Just a few highlights of Grandma's Home Blogger's Place…
FREE Coloring Book For Grownups – Lollipop Trees
Monthly Food Column
Education
Granny Humor


My Experience With Bullying
Buy Avon Online
Bible Scriptures
Recipes
Articles
Depression
Giveaways
My Star – Story of a Rescued Kitty
Featured Article
Grandparenting Tips and a Wish List From The Heart (Future)
As I sit here at my desk…11:50 AM after, drinking my coffee, paying some bills, doing 3 loads of laundry, and a few other chores for the day, I began to think about my grandchildren; as I often do. <3 <3
Little did I know; I was about to get into some serious granny tipping lol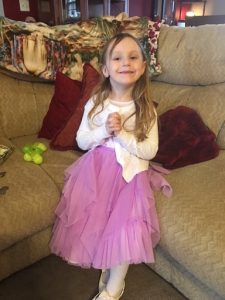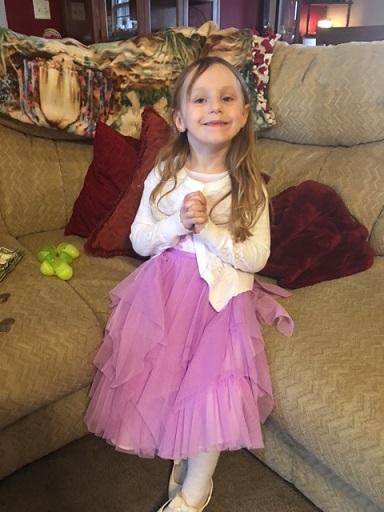 I began to contemplate ahead to their future.
This thinking pattern had me dwelling about:
Prom, high school, dating, arguments with Mom and Dad, romantic summers and makeup for my granddaughter, girl problems for my grandson, career decisions, car purchases, iPhones, relationships, marriage, bullying,… well, I think you got all those pictures swarming in your heads.??
At least, I hope! lol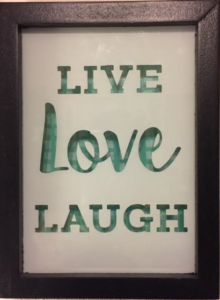 So, what did all this brainstorming about the (particular) contents above accomplish? What about that (wish list)? And furthermore, those tips??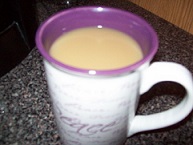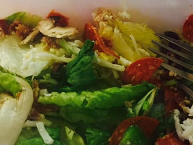 Featured Recipe Picks
Cooking Things Up In A Delicious Way With Family Tradition Recipes and More!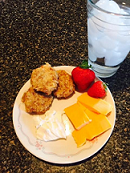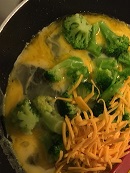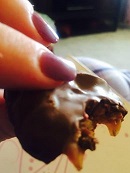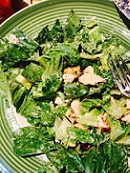 Featuring Holiday Recipes From Me, My Family and Friends
Holidays
* Christmas Punch -Tammy's Recipe
* Candy Corn Cupcakes Tammy's Recipe
* Black Forest Twinkie Delights – Tammy's Recipe
* No Bake Cookies My Mom's Recipe <3
* Cheesy Potato Casserole (My Sister's Recipe)
* Ambrosia Salad (My Sister-In-Law's Recipe)
* Rabbit Cake — The Simple Joys Of Grandparenting

Prepared Pantry and DVO
* Country Breakfast Pizza – Prepared Pantry
* What Can You Do With Leftover Turkey and More – From DVO

Darlene's Recipes
* Chicken Tortilla Soup
* Tuna Roll
* Singing Cake
* Watkins Healthy Mayonnaise

A Few Low Carb Recipes I've Tried
* Egg Broccoli and Cheese Scramble
* 2 Low Carb Pizza Crust Recipes From All Recipes.com
* Low Carb Biscuit Recipe – From Lynn Teryy
* Low Carb Taco Seasoning – From Peace Love and Low Carb – Kyndra Holley
* Coconut French Toast Weight Watchers

Copyright © 2010 – 2020

Grandma's Home Blogger Place

All Rights Reserved


The following two tabs change content below.

Tammy Embrich
-- Full time work from home, writer, blogger, YouTube content creator, and LOVES playing with makeup. She is the proud grandmother of 2 wonderful grand blessings. You can visit Tammy at
MakeUp Products Online
.