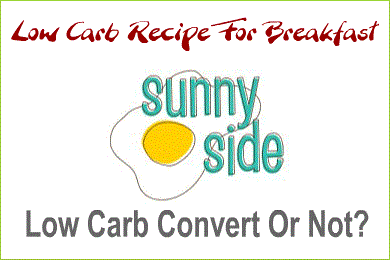 I've been thinking about doing low carb for so long.
All the while keeping in the back of my mind: "Gee, I love bread and potatoes!" 🙂 LOL
Tried My First Low Carb Recipe
Egg Broccoli and Cheese Scramble – Approximately (6) carbs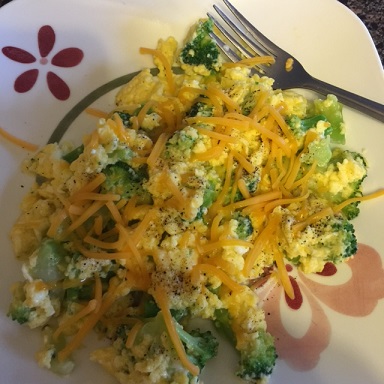 Ingredients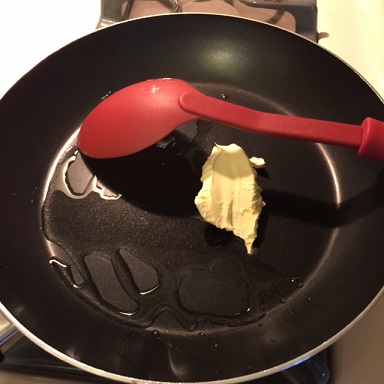 1 tablespoon oil (will switch over to olive oil)
1 tablespoon of butter
3 eggs (too many, in future use 2 eggs)
splash of milk, did not measure
1 cup fresh/frozen broccoli (microwave for 2 minutes) – You can of course use fresh broccoli
1 cup shredded cheese (1/2 cup in scramble mixture and 1/2 cup on top)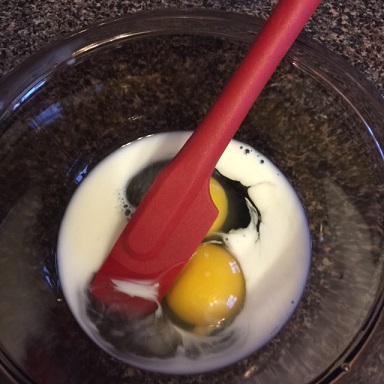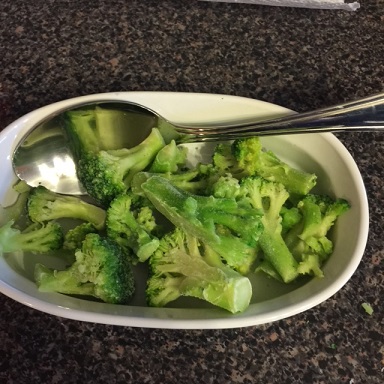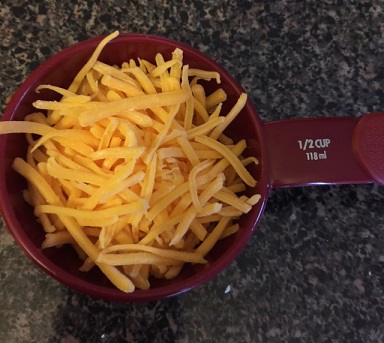 Directions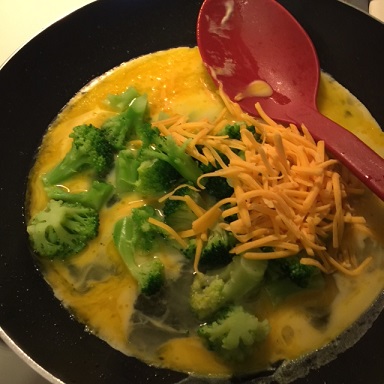 Whip together eggs and milk. Set aside. Microwave broccoli on high for 3 minutes and set aside. Heat oil and butter together in small skillet, mix gently with spoon or whisk. Turn heat on low and add egg and milk. Add in broccoli and 1/2 cup of cheese. Cook until done and blended well. Place on plate and add salt and pepper to taste. Top with remaining cheese.
Delicious! 🙂
Drink Water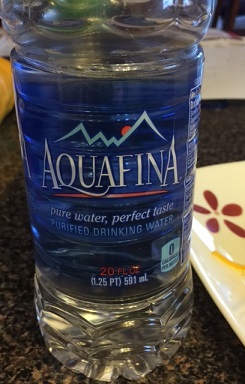 It was so good, however, I didn't finish it. 🙂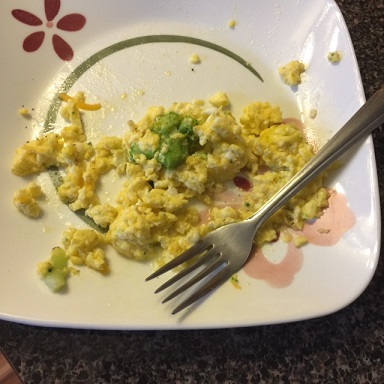 I'll learn to adjust my ingredients and portions.

If you are experiencing with low carb, what do you usually have for breakfast? Looking forward to your comments below! (y)
Copyright © Tammy Embrich :: Grandma's Home Blogger Place :: All Rights Reserved
The following two tabs change content below.

Tammy Embrich
-- Full time work from home, writer, blogger, YouTube content creator, and LOVES playing with makeup. She is the proud grandmother of 2 wonderful grand blessings. You can visit Tammy at
MakeUp Products Online
.