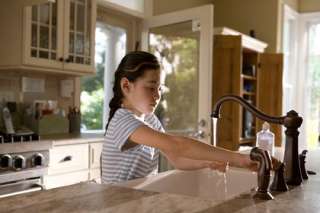 Photo Credit: Unsplash
The news about the coronavirus is rapidly updating with a vast number of outbreaks. The fact that the amount of cases of COVID-19 has grown substantially, OVER 114,000 worldwide and has spread over 800 in the United States is alarming.
How scary for our children and grandchildren!! However, it's been stated in the news that it is more threatening and invasive for the elderly…but, anyone can get it! 🙁
Well, I'm elderly! lol – I believe that 59 (in a few days) substantiates as being elderly, does it not? 😉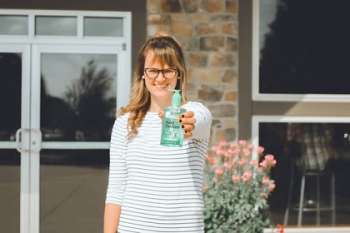 Since there is a thriving number of shortages due to the spreading of this virus, I decided to write this article and also, (stock up on toilet paper). LOL!
The shortage of hand sanitizer is distressing, to say the least. And, since I don't know the particular ingredients of sanitizer, I came up with this post idea.<br>
I hope ya'll appreciate the list of websites for homemade hand sanitizer that I compiled.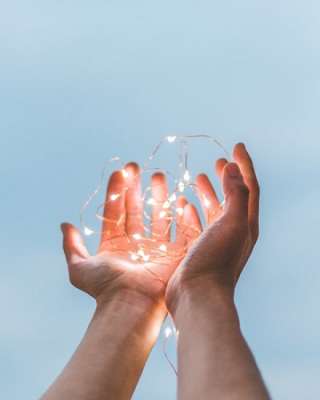 One Dozen Hand Sanitizer Recipes
https://www.theverge.com/2020/3/2/21161346/hand-sanitizer-diy-how-to-hand-wash-cdc-alcohol-virus-illness
https://www.livingonadime.com/homemade-hand-sanitizer-recipe/
https://homeremedyshop.com/homemade-hand-sanitizer/
https://thefrugalgirls.com/2020/03/diy-hand-sanitizer-recipe.html
https://wellnessmama.com/281/homemade-hand-sanitizer/
https://www.diynatural.com/homemade-hand-sanitizer/
https://www.speedyremedies.com/6-homemade-hand-sanitizer-recipes.html
https://draxe.com/beauty/homemade-hand-sanitizer/
https://www.homesteadwishing.com/homemade-hand-sanitizer
https://wholefully.com/homemade-hand-sanitizer/
https://naturallivingfamily.com/diy-hand-sanitizer/
https://www.wikihow.com/Make-Gel-Alcohol-Hand-Sanitizer
If you know of an excellent homemade hand sanitizer recipe, you can comment below. I'd love to hear from you. <3
Thank you for reading! =)
Tammy <3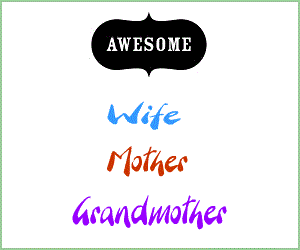 The following two tabs change content below.

Tammy Embrich -- Full time work from home, writer, blogger, YouTube content creator, and LOVES playing with makeup. She is the proud grandmother of 2 wonderful grand blessings. You can visit Tammy at
MakeUp Products Online
.