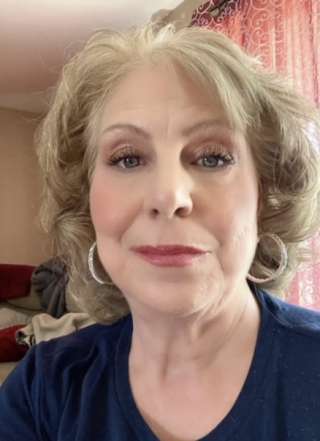 Just a little about me 🙂
I reside in Illinois with my Husband. I'm a Grandmother, and loving it!
I currently enjoy working from the comfort of my home. I'm a Blogger, Writer, an Internet Marketer,
A YouTube Content Creator,
and lover of Animals and Social Media.
~*~*~*~*~*~*~*~*~*~*~*~*~
Just A Few Inspirational Quotes For You That I love – From BrainyQuote
** I don't think even ungodly people realize what a society would be like that had no godly influence at all. By: Joyce Meyer
** In the end, it's not the years in your life that count. It's the life in your years. By: Abraham Lincoln
** Most people have never learned that one of the main aims in life is to enjoy it. By: Samuel Butler
** The best and most beautiful things in the world cannot be seen or even touched – they must be felt with the heart. By: Helen Keller
** Keep your face to the sunshine and you cannot see a shadow. By: Helen Keller
** Positive anything is better than negative nothing. By: Elbert Hubbard
** Yesterday is not ours to recover, but tomorrow is ours to win or lose. By: Lyndon B. Johnson
~*~*~*~*~*~*~*~*~
Favorite Scripture — "For God so loved the world, that he gave his only begotten Son, that whosoever believeth in him should not perish, but have everlasting life" <3
My newest interests are needle crafting, including sewing, quilting, crocheting, and embroidery (when I have time)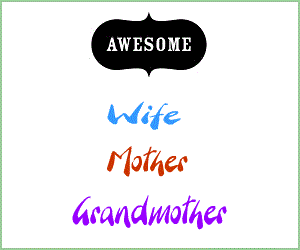 If you have inquiries or questions regarding this site, please don't hesitate to Email Me 🙂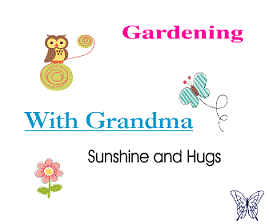 The following two tabs change content below.

Tammy Embrich -- Full time work from home, writer, blogger, YouTube content creator, and LOVES playing with makeup. She is the proud grandmother of 2 wonderful grand blessings. You can visit Tammy at
MakeUp Products Online
.