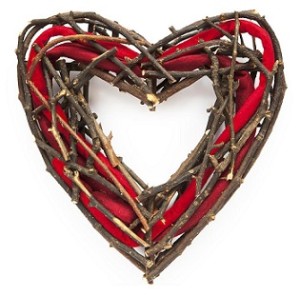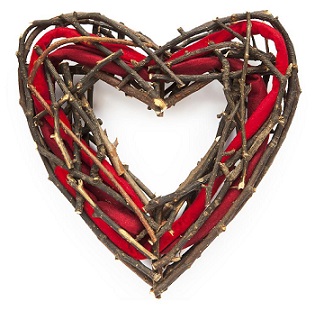 (Summary:
Here are the reasons why we need our grandpa and grandma more than ever.)
"A grandparent is a little bit parent, little bit teacher and a little bit best friend."
 Anonymous
Having grandparents is one of the most blessed things in life. They nurture you with their life experiences and knowledge. Nothing is as encouraging as their kind words during the tough times.
They are the window to your parent's childhood. They are the perfect companion to play with. Above all, they love you unconditionally.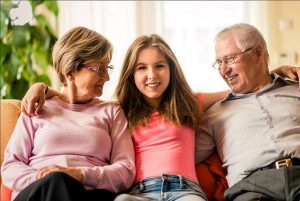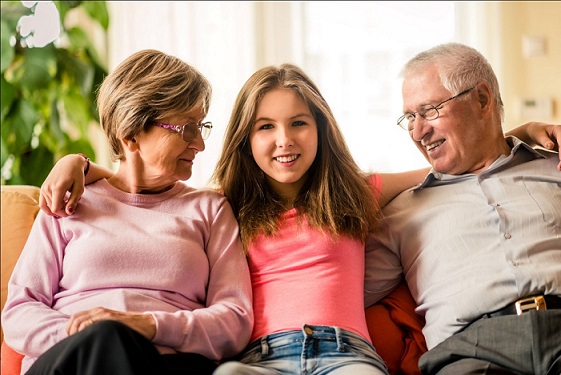 This way, grandparents play the role of a guide, a motivator and a friend in one's life. However, their role has become more important than ever in today's scenario. Kids are getting into depression due to the maladjustment between their parents or unpleasant events like divorce and bullying. Adults are prone to drugs and crime.
Here is why we need someone with a grey hair by our side
Grandparents Have a Greater Influence on Their Grandchildren's Lives
Several studies conclude that adult grandchildren are more likely to be influenced by their grandparent's beliefs and values. They transmit the values and ethics of social order to their grandchildren. According to a recent AARP survey, 78% grandparents say they have taught values to their grandchildren.
Grandparents are Good Teachers: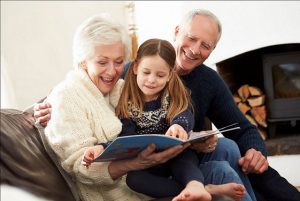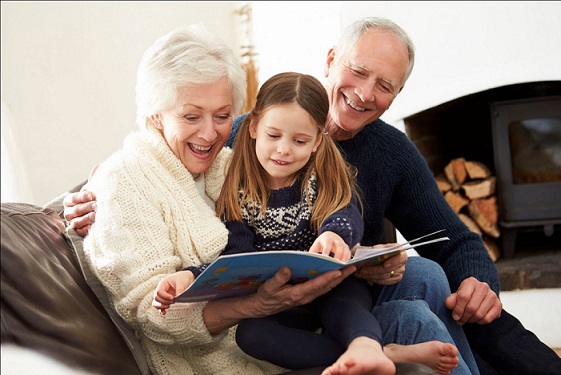 From teaching values, good manners to some important skills, grandparents are a great mentor to their grandchildren. Their experience lets you overcome dilemma or stressful events.
Grandparents are Encouraging and Supportive:
Grandparents act as an extra layer of support during your tough times. Close relationships with grandparents help kids deal with behavioral and emotional problems occurring during the teenage years. Grandparents listen to their concerns, encouraging kids to open up and share their difficulties with their grandparents.
Grandparents Bridge Generation Gaps: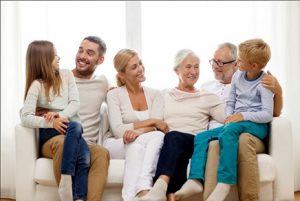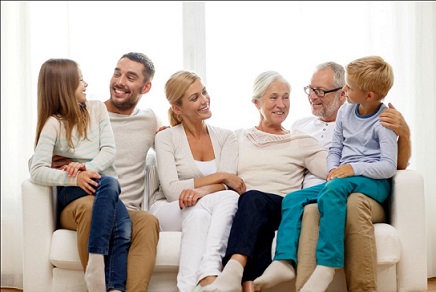 ==========================================
When grandparents are involved in the lives of children, it helps create a link between the old and the young.
==========================================
This is extremely important because so often it is a misunderstanding that leads to social divisions in society. When young people mix up with their elders, it creates a strong bonding which eliminates the problems occurring due to the difference in attitudes. And it also benefits the society as a whole.
Grandparents Create Family Bonds and Pass On the Traditions:
Grandparents pass on the traditions and values what they have received from their elders. They make family bonds and encourage family reunion. You grow up with those values, traditions, and bonds. They hope that the same things will be instilled in the generation after you.
So you must have understood why grandparents matter more than ever in today's scenario.
They are amazing people and play an important role in the lives of their grandchildren.
However, they need your love, care, affection and time too. If they are living alone and are not able to take care of themselves, consider a good home service for them.
Author Biography:
Sofia Fox is a passionate individual who loves to write about trending topics related to senior's health and parenting .She is a born traveler. She started her career in 2001 as a freelancer, and now she is working as a General Manager in Affinity Home Care.
The following two tabs change content below.

Tammy Embrich -- Full time work from home, writer, blogger, YouTube content creator, and LOVES playing with makeup. She is the proud grandmother of 2 wonderful grand blessings. You can visit Tammy at
MakeUp Products Online
.