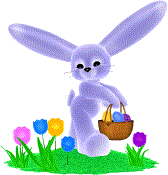 From: The Simple Joys Of Grandparenting – Stories, Nursery Rhymes, Recipes and More
~*~*~*~*~*~*~*~*~*~*~*~*~
Here's a fun cake to make for Easter or Anytime! 🙂
You Will Need:
Two round cake layers
Cutting board and knife
Vanilla frosting
Dried shredded coconut
Maraschino cherries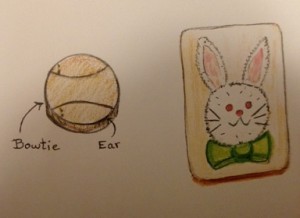 One cake layer will be the rabbit's face. This one doesn't need to be cut. Cut the other layer into ears and bowtie (as shown above).
Put the pieces in place on a cutting board and frost. Dust with the dried coconut for "fur." Cut a maraschino cherry in half for eyes. Use a knife to "draw" whiskers in the frosting. Frost the inside of the ears with pink frosting.
You Will Find My Review Of The Simple Joys Of Parenting Book In Return For Receiving The Book For Free Here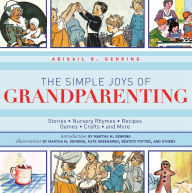 Recipe With Permission From The Simple Joys of Grandparenting
Enjoy! 🙂

The following two tabs change content below.

Tammy Embrich -- Full time work from home, writer, blogger, YouTube content creator, and LOVES playing with makeup. She is the proud grandmother of 2 wonderful grand blessings. You can visit Tammy at
MakeUp Products Online
.