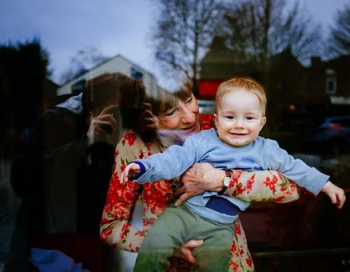 Starting a home-based business later in life allows you to draw on your wealth of personal and professional experiences and bring real-world knowledge to your endeavor.
It can also be a rewarding way to spend more time with grandchildren, earn extra cash, and maintain a fulfilling and well-rounded life. Home-based ventures also require less capital to launch than brick-and-mortar operations, and they can be especially beneficial for introverts, people with mobility issues, and those who prefer a quiet work environment to the hustle-and-bustle of an office.
What To Do?
There are limitless options as to the type of home-based business you can launch. You might monetize a hobby, work as a consultant in a professional field, or get creative by starting a blog devoted to an area of interest or expertise, or even something close to your heart – like being a grandparent. Much depends on how much time you want to invest, and what your financial expectations look like. You'll also want to ensure you have appropriate dedicated work or office space in your home, and outfit your space accordingly with office essentials, like furniture, a laptop or desktop, printer, task chair, and storage area, if needed; CNET provides reviews of key products. If you need to buy specialized tools or supplies, compare products from various retailers to get the best buy.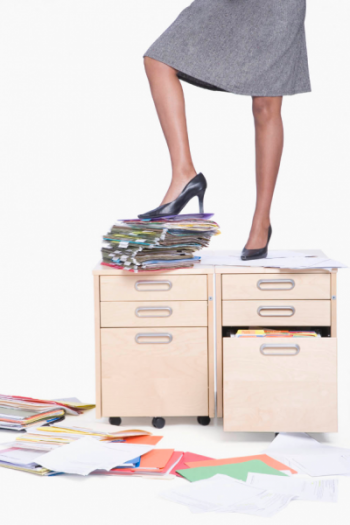 Establishing Your Business
As a home-based business owner, it's important to project a professional image. This means creating an informational website, creating nice-looking business cards with key contact info, and establishing yourself as a limited liability company, or LLC. This designation lends an air of legitimacy to your business, protects you from many types of liability, reduces paperwork, and makes tax filing easier. While you can hire a pricey attorney to do the work for you, or do the legwork yourself, a formation services company can be an asset when it comes to handling the filing on your behalf. LLC regulations vary from one state to another, so learn about yours before moving forward.
Making Connections
Getting a business up and successfully running involves a plan for customer cultivation, and this starts with networking. Take advantage of reaching out to friends, family, and community-based organizations or grandparenting groups, and learn how to use social media to spread the word about your offerings. According to the American Society of Mechanical Engineers, small business associations and development centers can also be resources for networking, especially if you occasionally venture out to social events. Once you have a few happy customers under your belt, ask for testimonials, referrals, and recommendations to help you continue growing your operation.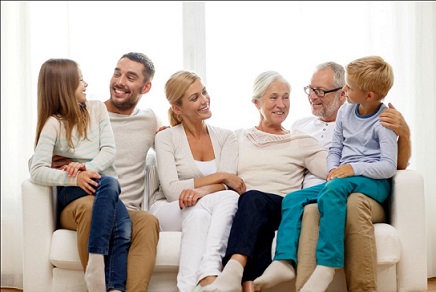 Manage Your Time Well
It can be easy to get caught up in running your business, and you may find you need to work toward creating a healthy work-life balance. Hold yourself to a schedule, designate work hours, and outsource or hire help if necessary, especially when your business starts to take off. This is especially important if your business is a retirement side-biz and you have family and social obligations you want to maintain and enjoy. Also, keep good records and maintain your books – you can deduct a lot of home-based business expenses on your tax returns, so take advantage of this money-saving approach.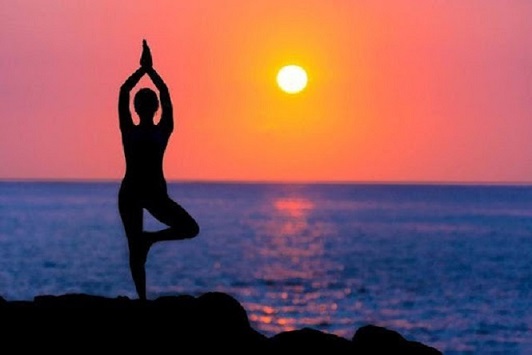 Launching a home-based venture as a senior can be a fun, engaging, and fulfilling pursuit. To be successful, set your goals and make time for personal care – like healthy eating, physical activity, and scheduling important downtime to spend with your children or grandchildren, or just to relax and recharge.

Thank you for reading! <3

The following two tabs change content below.

Tammy Embrich -- Full time work from home, writer, blogger, YouTube content creator, and LOVES playing with makeup. She is the proud grandmother of 2 wonderful grand blessings. You can visit Tammy at
MakeUp Products Online
.