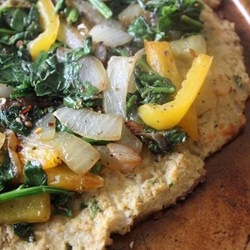 Both Recipes Featured In Allrecipes Magazine
Since I'm eating low carb, I thought I'd share a couple of pizza crust recipes, made the "low carb" way, from Allrecipes. 😉
www.allrecipes.com
Cauliflower Pizza Crust
Recipe by: Alli Shircliff
Ingredients
1/2 head cauliflower, coarsely chopped
1/2 cup shredded Italian cheese blend
1/4 cup chopped fresh parsley
1 egg
1 teaspoon chopped garlic
salt and ground black pepper to taste
~*~*~*~*~*~*~*~*~*~
Directions
Place cauliflower pieces through the feeding tube of the food processor using the grating blade; pulse until all the cauliflower is shredded.
Place a steamer insert into a saucepan and fill with water to just below the bottom of the steamer. Bring water to a boil. Add cauliflower, cover, and steam until tender, about 15 minutes.
Transfer cauliflower to a large bowl and refrigerate, stirring occasionally, until cooled, about 15 minutes.
Preheat an oven to 450 degrees F (230 degrees C). Line a baking sheet with parchment paper or a silicon mat.
Stir Italian cheese blend, parsley, egg, garlic, salt, and pepper into cauliflower until evenly incorporated. Pour mixture onto the prepared baking sheet; press and shape into a pizza crust.
Bake in the preheated oven until lightly browned, about 15 minutes.
~*~*~*~*~*~*~*~*~*~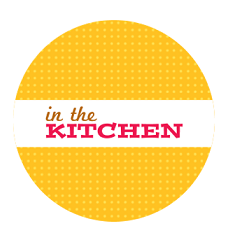 Summer Squash Pizza Crust
Recipe by: Dawn Davis
Ingredients
4 cups finely shredded zucchini or yellow summer squash
3/4 cup all-purpose flour — Substitute With Almond Meal For Low Carb
3/4 cup grated Parmesan cheese
2 eggs, beaten
1/2 teaspoon ground black pepper
salt to taste
1/2 cup shredded mozzarella cheese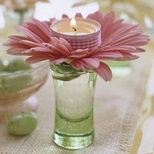 Directions
Preheat oven to 350 degrees F (175 degrees C). Once zucchini or summer squash has been shredded (I recommend a food processor) lightly salt the squash and transfer it to a strainer. Let stand 15 to 30 minutes and press all remaining liquid out of squash.
In a medium-sized mixing bowl, combine squash, flour, Parmesan cheese, mozzarella cheese, eggs, pepper and salt. Mix well. Spread the mixture into a greased and floured jelly roll pan. Bake for 25 minutes in the preheated oven.
Remove the crust from the oven and change the oven's temperature to broil. Brush the top of the crust with oil, and then broil the crust for 3 to 5 minutes until the top is lightly browned.
Allow the crust to cool slightly and slide spatula underneath all edges and under the middle. Place a large baking sheet over the top of the crust and gently flip the crust over so that the bottom of the crust is now facing upwards.
Because it can be difficult to flip the crust smoothly, it may be necessary to cut the crust in half to facilitate the flipping of the crust.
If you want to omit the flipping stage, that is okay, but the crust won't be as crunchy. Brush the top of the crust with oil and broil for another 3 to 5 minutes until the top is browned. Cover with toppings as desired.
Recipes above are credited to: www.allrecipes.com – Copyright – All Rights Reserved

The following two tabs change content below.

Tammy Embrich -- Full time work from home, writer, blogger, YouTube content creator, and LOVES playing with makeup. She is the proud grandmother of 2 wonderful grand blessings. You can visit Tammy at
MakeUp Products Online
.