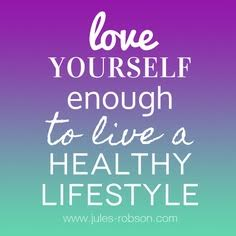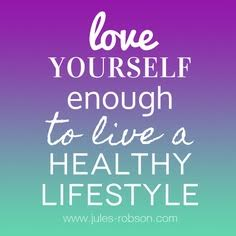 Photo Credit: jules-robson [dot] com
My big fear with being a grandma is that my grandkids will forget me someday. I'm currently a constant presence in their lives. However, we just never know when that privilege could be taken away. I'm still going strong today, but we just don't know when our number is up in this life, do we? 😉
This grandmother is working out daily and doing her best to stay (active) with her grandchildren. When she says (active), she means ANY activity that her grandchildren may be doing. It doesn't always have to be sport related or a (moving) activity.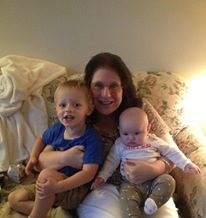 10 Examples
* A Simple Game of Catch
* Running
* Board Games
* Word Games — Such as; I Spy With My Little Eye Game….a FAVORITE with the grandkids. <3
* Reading
* Walking
* Drawing
* 4 Wheeler Riding
* Spelling B
* Baking – My Sweet Granddaughter LOVES to Bake!
So, the mind needs to be just as active. — I think you get my drift… =)
I sometimes get a little lazy and choose to not workout on a particular day…or even do my work online. Yes! It happens sometimes. =( lol
So, let's kick it into high gear…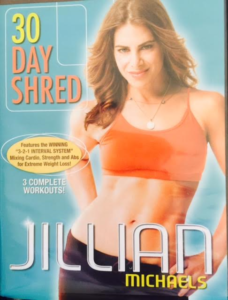 The Following Motivators Help Keep Me On My Toes – (most times). lol
1) Include Variety In Working Out
I workout daily…however, there are lots of other things to do that would add a considerable amount of variety. This includes speed walking, aerobics, strength training, crunches, lunges, etc…
2) Remain Social
This includes doing things with friends and family, and (for me), staying active with my YouTube content creating, and on social networks.
3) Keep The Brain Active
There are so many things we can do to keep our brain (and body) ACTIVE!!!
You can find quite a few of my ideas on doing just that below…
Good Tips On Keeping Your Brain Alive and Active At Any Age
4) Keep a Good Schedule With Household Chores
Now, just like ANYONE; I get unmotivated and kind of (not in the mood) for cleaning from time to time. But, for the most part, I usually keep my chores done up by tackling them BEFORE heading to my computer.
However, I need just a little bit of discipline (sometimes) in keeping my house good and clean. We all do sometimes, right?! YES, we do! =)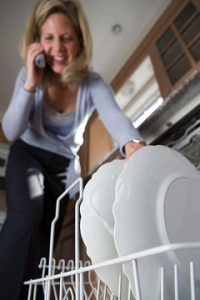 5) Eat Right
Consuming a proper diet is key to many, many things with remaining healthy; both physical and emotional/spiritual. There is actually a good article to read that shares some nice tips on this…as well as other topics. Stress is one of those. <3
Be Good to Your Spirit, Mind and Body During Stress – One Dozen Tips Plus
You may also find the article below interesting to go along with this topic.
Outdoor Summer Time Fun With Grandkids and Work Outs For Grandma
Happy Grandparenting and Stay Fit and Active Whatever You Do With Your Grandchildren! <3 <3
The following two tabs change content below.

Tammy Embrich
-- Full time work from home, writer, blogger, YouTube content creator, and LOVES playing with makeup. She is the proud grandmother of 2 wonderful grand blessings. You can visit Tammy at
MakeUp Products Online
.