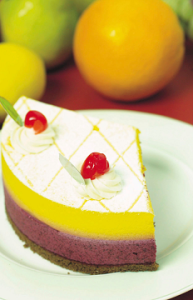 I love angel food cake! Sometimes, there is just NOTHING better than angel food cake, (some people like to call it "sponge cake") with strawberries on top. YUMMY! Now, Sponge Cake don't even sound appealing to me at all! lol) However, that's what some people call it. 😉
Speaking of cake, my grandson usually has to visit me (2 or 3) times per week to grab from Papa's breakfast cake stash. lol — I sure don't mind my grandkids coming over, as I love them dearly! My grandson loves those Little Debbie cakes! 🙂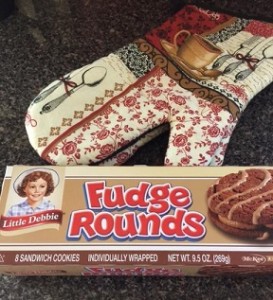 So, is Angel Food cake better for you than regular cake? Quite a few folks perceive that to be the case. I've actually heard people say that there is mostly air in "Sponge Cake." There's that phrase again! LOL
I've done some research on the topic and found that this type of cake can be gluten free if you don't use wheat flour. (If cooked from scratch) That's a plus right there due to a large portion of healthy conscience folks following a gluten-free eating plan.
Or, is it any better than those Little Debbie cakes above??
I receive an excellent newsletter that sends me regular mailings on cooking tips, latest products, recipes, and holiday foods and tips, and much more!
Originally from Cookin @ DVO.com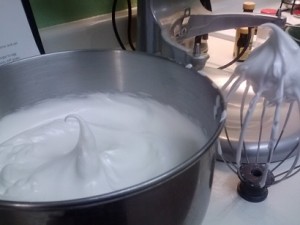 Want some facts and tips about baking and enjoying Angel Food Cake? I've included a nice resource for you. 🙂
The Art of Angel Food Cake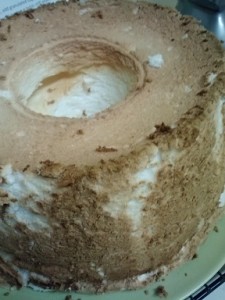 The below link IS NOT an affiliate link of mine. It's just a nice resource I wanted to share with you! From Cookin @ DVO.com
Sign up with their newsletter while you're there!
You can get it Here
The following two tabs change content below.

Tammy Embrich
-- Full time work from home, writer, blogger, YouTube content creator, and LOVES playing with makeup. She is the proud grandmother of 2 wonderful grand blessings. You can visit Tammy at
MakeUp Products Online
.