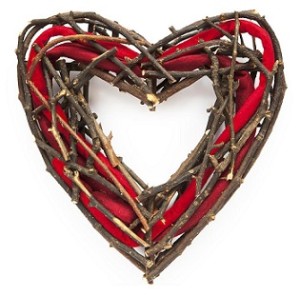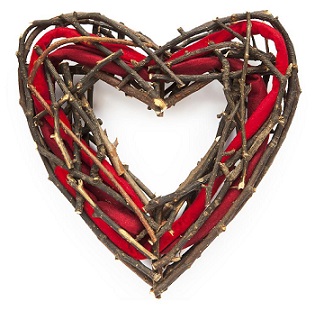 Walking or any type of workout is great for the heart! 🙂 Grandma decided to get with it again.
Also good for your whole body, mind, mood, and pretty much good for everything! =)
Not sure why these pics ended up so small! lol 😮
I had a walking partner with me yesterday!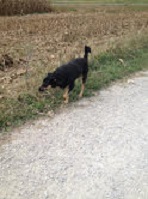 My walking partner in the corn feild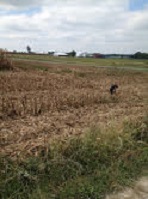 My son's driveway…long, long! 🙂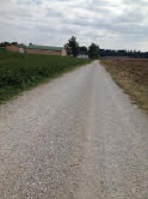 Me when I got back from walking…it wasn't too bad. I think the temperature helped a lot, it wasn't hot at all! 🙂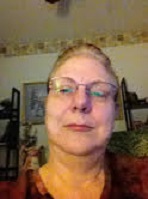 The following two tabs change content below.

Tammy Embrich -- Full time work from home, writer, blogger, YouTube content creator, and LOVES playing with makeup. She is the proud grandmother of 2 wonderful grand blessings. You can visit Tammy at
MakeUp Products Online
.