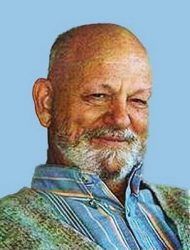 Hopefully, you've read the original blog post about Dick Punnett's Talk Along Books and his website. Since then, I filmed and uploaded a video for this review…(see below) 😉
I wanted to start out by saying, the quality of these delightful books is exceptional. The graphics are undeniably eye-catching witch keeps your child or grandchild efficiently entertained with encouraged interaction.
These educational stories are interactive and require participation from your little ones. They are perfect for teaching your children and grandchildren various concepts such as colors, counting, pets and active words, to name a few. All (5) books that I received for this review are truly adorable! YOU will for sure love them, as they will be a nice addition to your home library and family. <3
~*~*~*~*~*~*~*~*~*~*~*~*~*~*~
The Talk Along Book Series Were Written for Participation and Enjoyment
~*~*~*~*~*~*~*~*~*~*~*~*~*~*~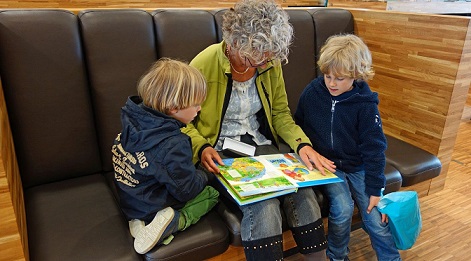 The Books Are As Follows...

Name Lizzy's Colors ~~ About a lizard unsure of her surrounding environment. Your child is supposed to keep Lizzy from danger by guessing the rhyming answers that tell her to change colors. This one is my favorite! =)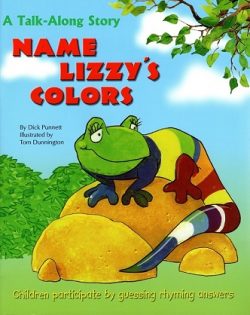 Count The Possums ~~ About a mommy possum who loses her little ones in a hurricane. The mommy possum is unable to count, so your child is supposed to help count in her stead until her babies are all found.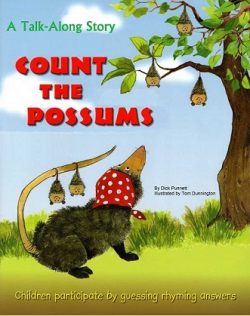 Help Dress Priscilla ~~ About helping a mommy gorilla get away from her captor who wants to take her to a zoo. Your child is supposed to tell Priscilla how to dress to disguise herself so she can get back to her jungle and babies. <3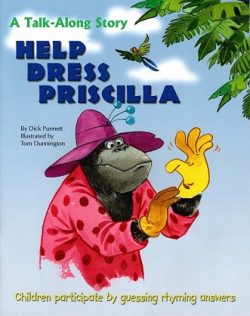 Help Jumbo Escape ~~ About a baby elephant who is separated from his mommy. Your child is supposed to tell Jumbo how to do things through various adventures with the rhyming answers so he can get back to safety with his mommy.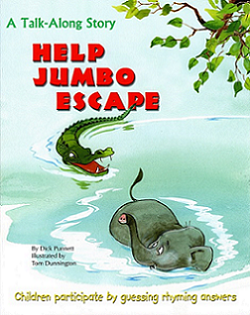 Name Patty's Pets ~~ Funny story in which your child needs to help Patty find out what kind of pet she has found with using the rhyming answers.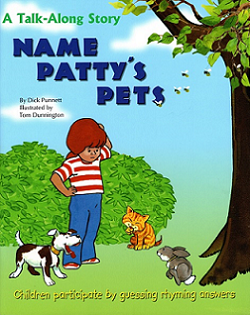 ~*~*~*~*~*~*~*~*~*~*~*~*~*~*~
Dick Punnett's books are offered as both paperbacks and Kindle e-books on Amazon
~*~*~*~*~*~*~*~*~*~*~*~*~*~*~
All books were well written by author Dick Punnett. He has a clever talent in how to keep children interested in the story and fully entertained. Dick has published (15) books in all. This book collection, (The Talk Along Series) were his best sellers.
You can find out more about Dick Punnett and his books by visiting his website at: https://www.dickpunnettsbooks.com
The Video Review…
Thank you for reading! <3

Copyright © 2019 – Grandma's Home Blogger Place – Dick Punnett – All Rights Reserved
The following two tabs change content below.

Tammy Embrich -- Full time work from home, writer, blogger, YouTube content creator, and LOVES playing with makeup. She is the proud grandmother of 2 wonderful grand blessings. You can visit Tammy at
MakeUp Products Online
.