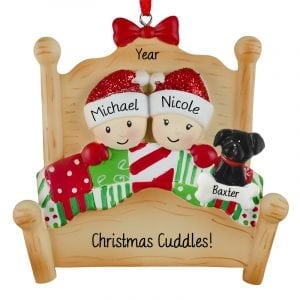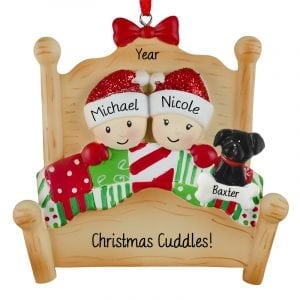 I simply LOVE this time of year!!! The holidays are so much fun with my grandchildren. <3
Even though I have plenty of ornaments and decorations, I always find myself in the Christmas department in whatever store I happen to be at. I'm always shopping for new decor for my tree/s. lol =)
This year – 2018, I was overjoyed to get a special email about a collaboration from PersonalizedOrnamentsForYou.com. Stephanie was so kind to offer me a $50 Gift Certificate to shop on their site for a return review about the personalized ornaments and their website.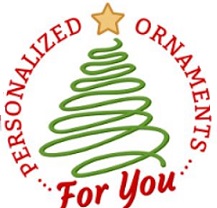 Let me tell you…I had some fun shopping for those ornaments! <3
The website has a wide variety to choose from. I personally like their dog and cat ornaments. I especially like how they'll add a paw print on the product for FREE! Those are adorable.
I promptly received the ornaments of my choosing. Speedy turn around for what I had ordered.
And hey…about the products themselves —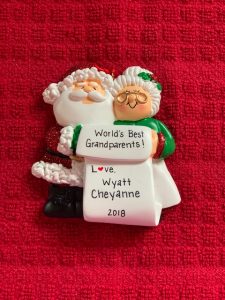 Excellent quality! When you hold these products in your hands, you can feel how sturdy they are.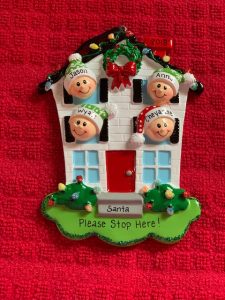 They are also, larger than what I expected. That's always a plus.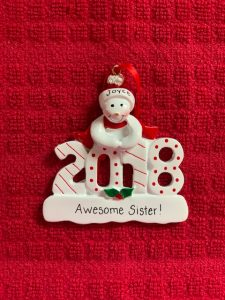 In addition, you can definitely tell that a lot of detail went into creating these adorable ornaments.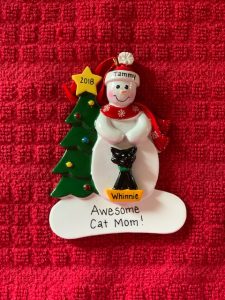 I WILL gladly be a return shopper!
~*~*~*~*~*~*~*~*~*~*~*~*~*~*~*~*~*~*~*~*~*~
The website is very well put together.
PersonalizedOrnamentsForYou.com
has it all properly laid out for you.
~*~*~*~*~*~*~*~*~*~*~*~*~*~*~*~*~*~*~*~*~*~
The collection categories are on the left, and the top menu has all the essential links…About, Contact, FAQ, Shipping Info, and Their Blog.
In addition, the site has a lengthy category list. Everything from parents, grandparents, animals, graduation, birthday, baby, patriotic, occupation, religious, teacher, retirement, engagement, and many more.
I really love the Christmas Countdown at the top of the site, where it has days, hours, minutes and seconds. Charming idea!
I think the best feature that Personalized Ornaments For You has is remaining on-trend. The staff is consistently searching for all the new trends for their products and adding new themes to add to their Christmas Ornament Collection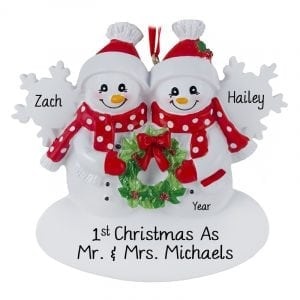 ~*~*~*~*~*~*~*~*~*~*~*~*~*~*~*~*~*~*~*~*~*~
Excellent website to shop for the holiday season!
~*~*~*~*~*~*~*~*~*~*~*~*~*~*~*~*~*~*~*~*~*~
Happy Holidays To You All! <3
Have fun shopping! =)
I was not compensated for this review, except for receiving the $50 gift certificate
Thank you for reading! And please, give Personalized Ornaments For You some love on their Facebook Page. <3

The following two tabs change content below.

Tammy Embrich
-- Full time work from home, writer, blogger, YouTube content creator, and LOVES playing with makeup. She is the proud grandmother of 2 wonderful grand blessings. You can visit Tammy at
MakeUp Products Online
.