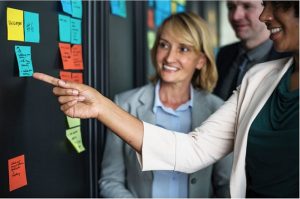 If you have spent the last decade or two raising your children or grandchildren, it is time to applaud your efforts. It is an extremely rewarding process, and you should feel proud of your accomplishments. <3
At the same time, you may now be ready to get out of the house and back into the workforce. There are some ways to do that effectively, helping to bring fulfillment back to your home during this empty nest period.
Keep reading to learn about four ways to network yourself back into the workforce
Evaluate Your Skills
This is the time for you to be honest with yourself. If you have not worked for two decades, your skills might be a bit outdated. That is ok. Look for what you are good at, taking it account what you have learned while being a parent/grandparent, and attempt to mold that into a job that fits your abilities and interests.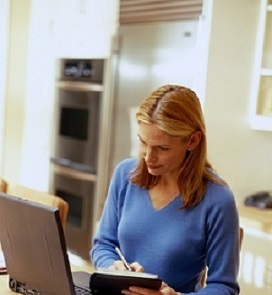 Refresh Your Interviewing Skills
Part of getting a job today still involves a series of interviews. This can be quite the intimidating process if you have not been on such an interview in more than 20 years. Do not despair. You simply need to practice. There are some great sites online that will provide you with the types of questions that employers ask today.
Get comfortable with the process and you will make a great first impression when you meet with a prospective employer.
Consider Becoming a Property and Casualty Insurance Agent
Many people have a real estate background. If that is you, consider becoming a property and casualty insurance agent. You will find that the real estate industry has remained relatively the same through the years in terms of how business is conducted. Finding the right insurance network is important.
This is a great way to get back out into the community, meet with people, and help provide them with the insurance coverage that they need.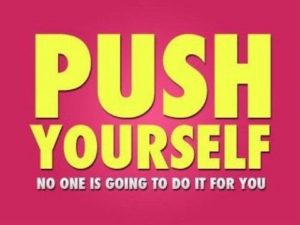 Brush Up On Technology
If you haven't noticed, technology has changed quite a bit since you began raising your children. If many of the advances made in society have passed you by, now is the time to go back and learn.
Do not be afraid to embrace technology, as almost every job today relies upon it. This will help you get the job that you really want. These are four ways that you can effectively get back into the workforce.
There is a job out there for you, so now is the time to prepare yourself to go and get it
While you may not have worked for quite some time, you have marketable skills that an employer wants. Be confident and begin the job search process today.
Thank you for reading! Care to share any additional ideas for getting back into the workforce? I'd love to hear from you! =)

The following two tabs change content below.

Tammy Embrich -- Full time work from home, writer, blogger, YouTube content creator, and LOVES playing with makeup. She is the proud grandmother of 2 wonderful grand blessings. You can visit Tammy at
MakeUp Products Online
.