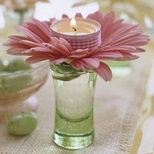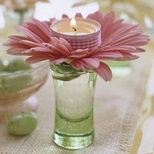 Back in February, I wrote a post talking about tips for staying in touch with grandchildren who live far away. It's often difficult and sad to not be with family all the time.
Now, I've decided to write about some of the best ways to stay in touch with us! The grandparents!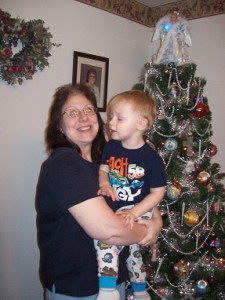 Tip 1: A Phone Call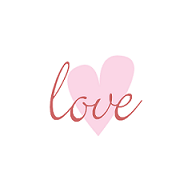 There's nothing better than hearing a familiar voice on the phone after a while of not hearing that voice. In this day and age, it's often hard to grab someone's attention long enough to talk on the phone. Never underestimate the power of a "how are you?"/check-in phone call. We want to know what's going on in your life if you're eating your veggies, and doing your homework.
It goes a long way in our hearts!
Tip 2: Send Flowers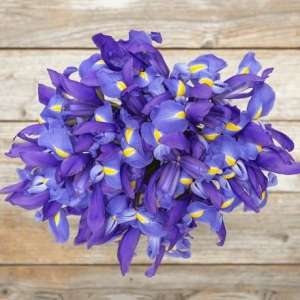 A flower delivery not only makes your grandparents smile, but it also improves our mental health. A recent Rutgers Behavioral Study found that flowers have an immediate impact on happiness. All study participants expressed "true" or "excited" smiles upon receiving flowers, demonstrating extraordinary delight and gratitude.
In fact, 81% of seniors who participated reported a reduction in depression after receiving flowers. =)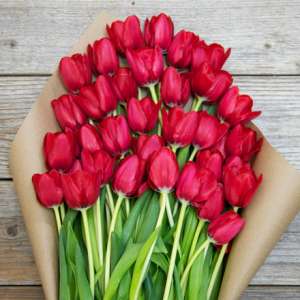 Even the colors of flowers can affect our moods! Red is an energy booster, purple is a sleep-aid and stress reliever, while green enhances relaxation.
All could be very beneficial to older people who might be experiencing fatigue and stress.
Next time you're looking for a gift to give your grandparents or are just looking to send them something, flower delivery are a great idea. 😉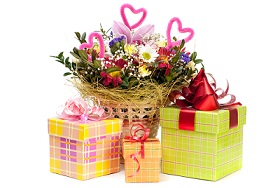 Tip 3: Handmade Card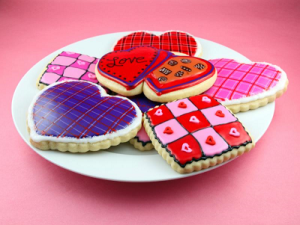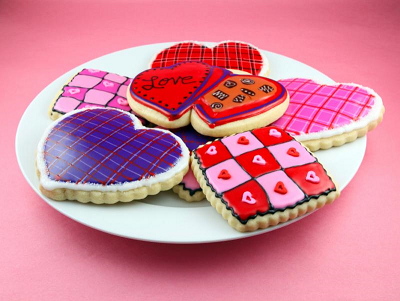 If there's one thing grandparents love, it's handmade items.
It shows you took the time out of your busy day to make something just for us. It makes us feel special and even closer to you, especially from the little ones!
Feel free to send cute drawings, handmade cards, or even just pictures stuffed into a card. All are so fun to receive, and we can hang them up on the fridge so that we can see them every day.
It's easy to get caught up in your own world and forget about family members you don't see as often anymore. We understand! But even the little things can make such a big difference to us. Keep that in mind!
The following two tabs change content below.

Tammy Embrich
-- Full time work from home, writer, blogger, YouTube content creator, and LOVES playing with makeup. She is the proud grandmother of 2 wonderful grand blessings. You can visit Tammy at
MakeUp Products Online
.