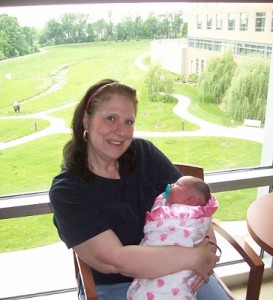 When thinking about grandparenting tips for this situation, having an open mind and a good attitude is key
As I sat down to blog this morning, I had a horrible thought.
Yep, I sure did! 🙁 I was thinking…
"Wow, I CAN'T (even start to imagine) a long distance relationship with MY grandchildren!!" <3 <3 My two blessings live just (2) houses away from me. I can see their house clearly, and can easily walk to them.

My husband and I share a very close bond with our grands.
Being a grandparent has been an amazing experience! For both of us!
As I continued harboring over long distance grandparenting, I started to think of a few tips on communicating and staying in touch with little ones while miles away.
There are many things that can be done to make communicating easier…AND interesting!
However, let's face it; there isn't ANYTHING like giving your grandchild a physical, bear hug, is there? <3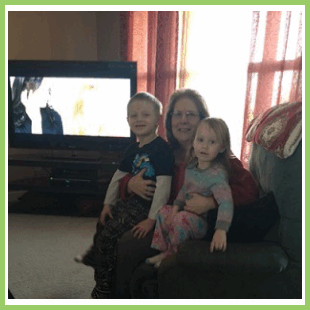 Here Are My (6) Tips
Skype, Facetime, and Hangouts is usually the first thought when staying in touch across the miles. However, grandparents can make it fun and creative. 😉
1. A conversation game may be a good activity choice for ages 5 and up. With this one, there are many ideas to consider. For starters, a question game like… "What's your favorite book?" Or, it could be colors, foods, cartoons, and so on. Reading stories is also another good option for toddlers. Of course, with younger children; it's up to the grandma or grandpa to make it fun and exciting.
2. For older grandchildren, help with homework would be an awesome option. This would also, help take some of the load off of the parents. You can do a lot while on Skype, Facetime, and Hangouts.
3. Playing games online is great for learning. Games like, Hangman, Chess, and Scrabble are good for starters. With today's technology, the options are endless. Monopoly is another choice. For some children, these could be a tad boring. However, as I shared above; it's the grandparent's duty to make it fun. 😉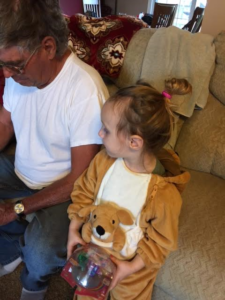 4. Telephone and mail are both imperative when keeping in touch with your grand young ones. Grandparents can schedule phone calls…maybe once or twice per week. Care packages could be fun for mailing. There could be care packages for illness, first day of school, activities for long summer days, holidays, gifts for first communion and confirmation, and finally birthdays.
5. Schedule 3 or 4 visits throughout the year… Or, however many your finances will allow. With long distance relationships, more is always better. With special holidays, graduations, and birthdays, planning a trip is obvious for most grandparents and grandchildren. A planned, (long trip) could also be an option. Of course, this is something that would have to be agreed upon by all family members.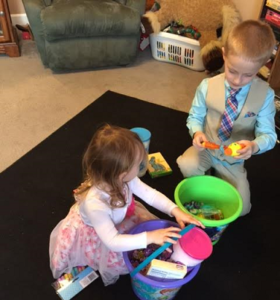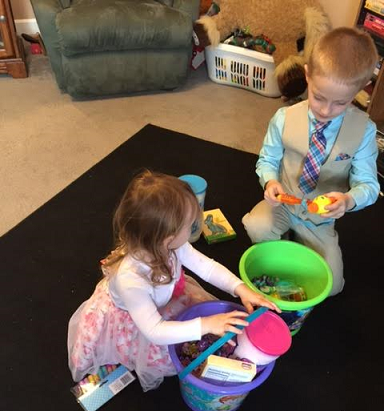 6. Online apps can be a great help with communicating with your grands. The Instagram app is excellent for sharing photos. Adding captions is a lot of fun on Instagram. The Whats App is always a good choice for keeping in touch. It's a good idea for instant messaging and also, another good photo-sharing app. If you have Wifi, sending instant messages shouldn't be a problem.
There are also some good music apps to share music interests. Although, grandparents and grandchildren may have different views on music. — LOL — Often times that is the case. However, putting various views on music aside, there are (2) awesome apps for music that come to mind.
Both Spotify and Pandora are excellent. Also, they both have free versions. The free versions are customizable, but with a few ads mixed in. You can listen ad-free for a small fee.
Important Note: — I understand that when considering all the above tips for long distance relationships, of course, all parties must agree.
The most important thing of all is to keep all communication open and stay in touch with your grandchildren. <3 <3
The following two tabs change content below.

Tammy Embrich -- Full time work from home, writer, blogger, YouTube content creator, and LOVES playing with makeup. She is the proud grandmother of 2 wonderful grand blessings. You can visit Tammy at
MakeUp Products Online
.