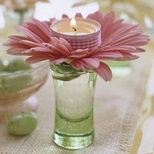 Happy New Year everyone!!! Wow! This blog post has been a long time coming…
While I had planned on doing a plethora of writing (for both blogs) this year; I'd also planned on doing lots of videos for my Beauty YouTube Channel. I STILL am planning to do all that, and more…Like being a better grandma!! 💜
I want to bring to your attention though, that I've stepped away from Avon and being a representative (for Avon). I just thought it was time to do some things differently. And, with the new year, I thought it was the perfect timing.

I've started out 2021 with doing many videos, which ALWAYS bring me "immediate stress-free" benefits!! 🙂 Filming videos brings me quite the dose of accomplishment and confidence. If you knew me in my younger years, you would most assuredly know where I'm coming from. I was very shy and unsure of myself. I still am somewhat, however, not quite as severe.
With that said, I do realize that I haven't started writing blog posts with a bang (with 2021 in mind) or, I should say, like I had planned as of yet. I promise you, they are coming, with everything grandparenting tips, parenting, healthy lifestyle, some new recipes here and there and, just everyday living.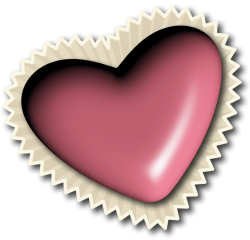 So, this brings me to the later part of January 2021 with settling down to the holidays being over and reality. We all had very enjoyable holidays, especially with the grandkids. On a more melancholy note; January is always sad for me. I've always dreaded taking down all the Christmas decor. In fact, my tree is STILL up. Although, we've taken down everything .
My Grandchildren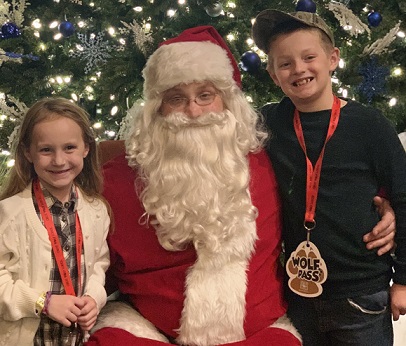 My husband and I started out the new year with something very sad and unexpected. Although, it really WAS NOT un-expected…It was not in the time frame that WAS EXPECTED!
We lost my husband's mother on January 21st. I believe it to be a mix of old age and kidney failure. While kidney failure with someone the age of 82 is always a concern, she had many illnesses with her kidneys in general throughout her stay at the nursing facility.
My Mother-In-Law's health was surely failing and she was sick a few months (back) with memory and mobility being a significant issue. Thinking back on everything, I really should have realized (not eating nor taking medication for 3/5 days) that yes, we were going to lose her SOON!!
Maybe it was complete denial and the fact that we just didn't want to accept it; as it was a real shock to us both.
I think…
One of the reasons why we were in such denial is due to the fact that we hadn't seen her since March; before The Corona Virus transpired.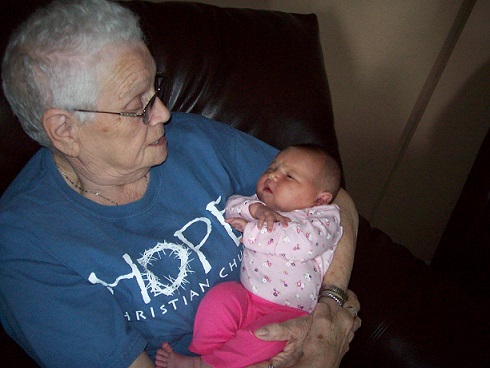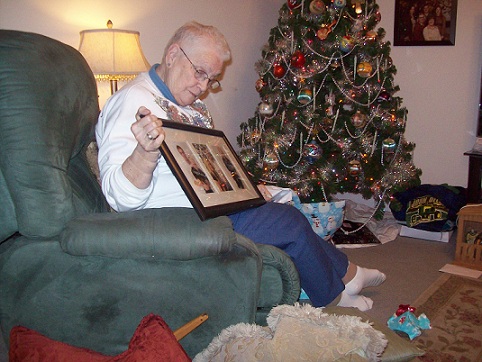 Personally and During my Mother-In-Law's passing and her services, that is the (one thing) that was ever-present in my mind and the one thing I just couldn't get past…not seeing her for that stretch of time. I still can't.
One of the points I wanted to convey is take time out of your schedule to spend time with your parents AND grandparents if they are still alive. Call them often. I don't care how busy you are, take the time to show them that you care while they are still alive.
The Points Below…I'm talking to (myself) as well as the (reader), YOU. <3
The Second Point I wanted to bring across — Even though 2021 may not seem to be a better year for you going forward, (for whatever reason), try to look at your future positively. If you've set goals for the new year, do everything in your strength and power to meet those goals.
The most important thing to remember is wake up every morning and TRY.
This is something I always inspire my grandchildren with!! <3 <3
The Third Point — Remember, EVERYTHING happens for a (planned) reason. God has everything planned out (at specific times) for things to happen in our lives. Why these things happen, we don't know. However, when we get to heaven (if you/I/we have prayed the sinner's prayer and accepted Jesus into our hearts), we will all realize what all those reasons were and WHY they had to strategically happen.
Happy and Safe New Year to each and everyone of you!
Thank you so much for reading!! <3
XOXOXO Tammy


The following two tabs change content below.

Tammy Embrich -- Full time work from home, writer, blogger, YouTube content creator, and LOVES playing with makeup. She is the proud grandmother of 2 wonderful grand blessings. You can visit Tammy at
MakeUp Products Online
.