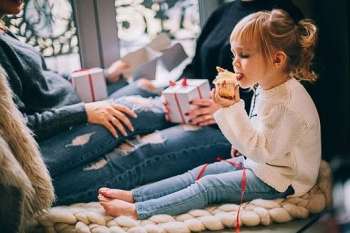 Photo Credit: Pexels
There are many wonderful things about the holiday season, but the effect it has on our budgets isn't one of them.
More often than not, we wind up spending much more than we plan to buy gifts for our children, grandchildren, and loved ones. It's hard not to! After all, showering our family members with gifts and affection is our right as grandmothers.
Here at Grandma's Home Blogger Place, we know you're probably hoping to go the extra mile this holiday season in an effort to make up for the crummy year we've all had. At the same time, however, money is tight for many right now, and spending wisely is absolutely necessary.
Here are some tips for how you can keep spending low while giving your family the holiday they deserve.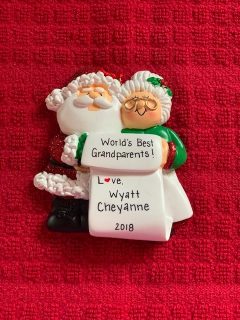 Do Your Research
Your first step when it comes to planning for this holiday should be research. Every year, there's a list of hot toys that will only get harder and harder to find – and often, more expensive – as the season goes on. Get a sense of what the hottest holiday toys are and figure out whether or not they're a good fit for any of your grandkids ASAP.
If you do decide to pick up any of these hot items, let your child know right away that you've bought it. Not only will this stop them from accidentally getting the same gift, but it will also knock a tricky item off their shopping list – something they're sure to appreciate.
Get Wishlists
On that note, make sure to get wishlists from all of your kids and grandkids as early in the season as possible. Wishlists can feel like they take some of the fun or surprise out of holiday gifting, but they offer a ton of convenience and security as a trade.
You'll know for sure and certain that you're getting something your loved ones really want.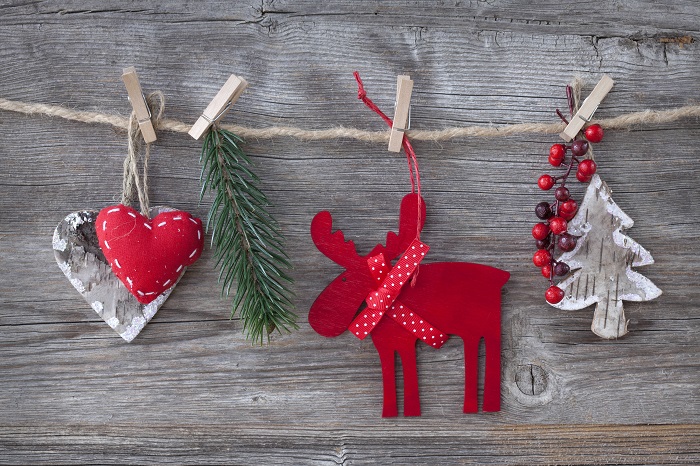 Plus, you might be surprised at how affordable many of the items they want actually are. There's a decent chance your kids and grandkids would be perfectly happy with low-cost, practical gifts. And if you don't have to go hunting for rare or expensive toys and presents, why would you want to?
Look For Sales
No matter what kind of gifts you're giving, it's wise to hunt for sales and deals throughout the holiday season. Retailers know that people are looking for a good price on quality items, and they offer opportunities to meet that need. For example, Cyber Monday is an excellent day to check items off your list without spending a ton.
However, check before you make any sales plans, especially when it comes to Black Friday. With the pandemic still going, many stores are spreading Black Friday deals across several days in order to mitigate crowds. Avoid the big, busy shopping days – especially if you're in an area where cases are rising – and shop online when possible.
DIY Decor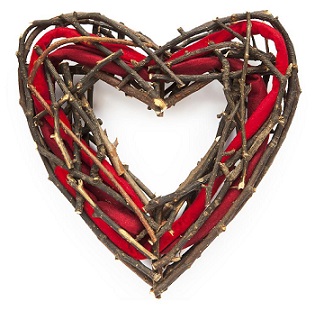 Finally, save some money on wrapping and decor by unleashing your creative side. Instead of buying a ton of brand-new wrapping paper, consider picking up a big roll of plain craft paper. Decorate them freehand or use stencils or festive stamps to give the paper that holiday spirit.
You can also save a ton by making your own ribbons. They're not too tricky to do on your own, and you can make dozens more decorative ribbons with a spool of ribbon than you would buy pre-made for the same price. This gives you a way to save money and indulge your crafty side all at once.
It's been a tough year, and it makes sense that you'd want to make the holidays as special for your children and grandchildren as possible. However, make sure you don't inadvertently put yourself in a bad spot in the process. Go into this holiday season with a plan, and you'll be surprised at how easily you can fill out your wishlist without breaking the budget.
For more grandparenting tips, visit Grandma's Home Blogger Place regularly.
The following two tabs change content below.

Tammy Embrich -- Full time work from home, writer, blogger, YouTube content creator, and LOVES playing with makeup. She is the proud grandmother of 2 wonderful grand blessings. You can visit Tammy at
MakeUp Products Online
.