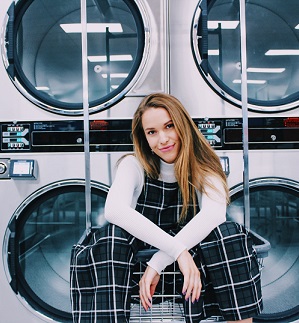 So, I decided to get in and really deep clean my laundry room…AND, redecorate it. Getting caught up on my laundry was an important part of this project too. 😉
Well, this granny had better hightail it to the dollar stores and grab a few things to decorate with that would look super cute!
Sure, I thought about going to Hobby Lobby and Target…however, we need to keep expenses down. Dollar Tree and Dollar General would work just fine! =)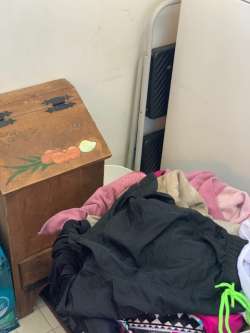 I found myself getting excited about the whole process! It got me thinking and I even did a video haul for this project. It will be included below.
So, this grandma had to think about the cleaning tips she had researched and learned and still had sprinkled through her (not so good) memory. 🙂 My hungry kitty jolted me back to reality!
I needed to get started!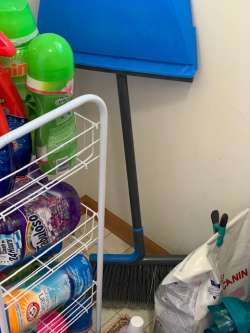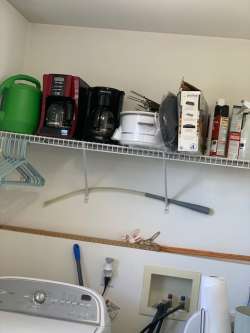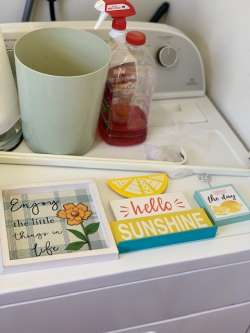 I took down the curtains that had like, two layers of dust on them! They washed up rather pretty. 🙂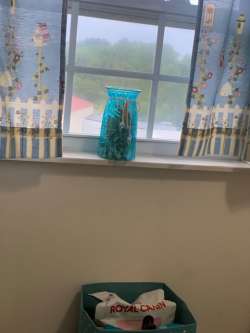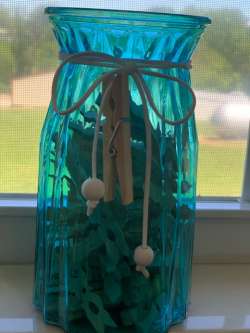 I was lucky I found quite a few cute things. And, what was it I said about NOT going to Hobby Lobby and Target!?? Those dollar stores work great when you're in the mood to decorate!! I spent the whole morning sipping my ehem! (flavored coffee) and shopping. Was such fun!!! 🙂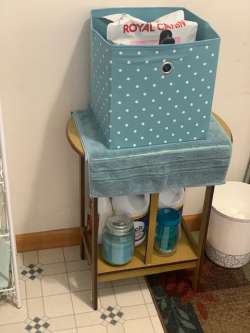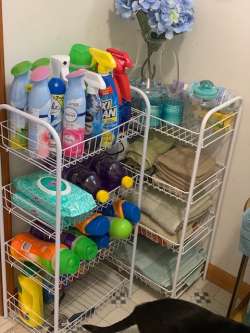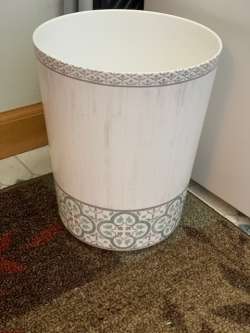 Moving right along and my laundry room was looking awesome!!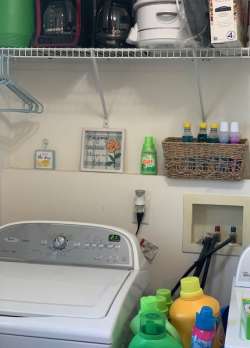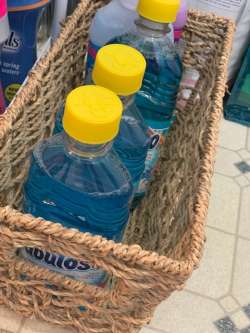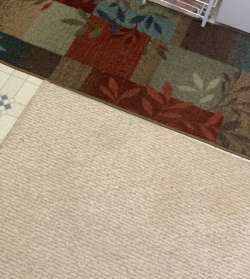 My kitty had to get in the middle of things!!! LOL 🙂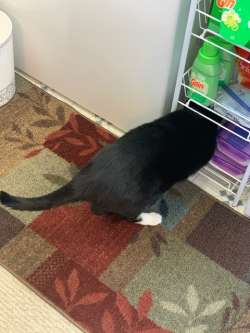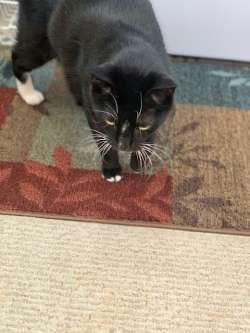 I was definitely using muscles I hadn't used in awhile and I knew I was going to be sore the next day!! 😮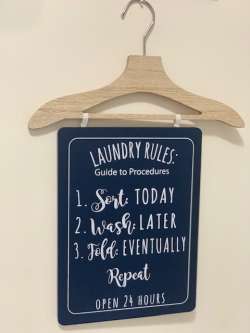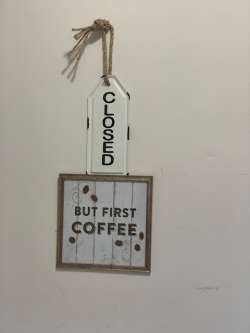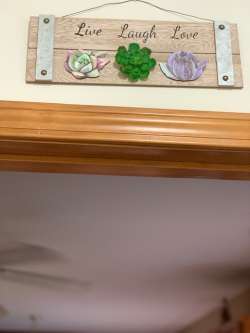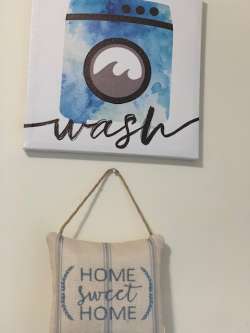 This clean-up and decorating project was a lot of fun as well as therapeutic for me. It took my mind off quite a few things for awhile!!! 🙂
I sure hope ya'll enjoyed my photos. And thank YOU so much for reading!
My Video Haul…;)

The following two tabs change content below.

Tammy Embrich -- Full time work from home, writer, blogger, YouTube content creator, and LOVES playing with makeup. She is the proud grandmother of 2 wonderful grand blessings. You can visit Tammy at
MakeUp Products Online
.