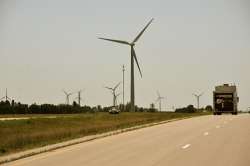 Grandma sure never realized she was capable of staying away from ALL social media completely for (five) straight days and remain sane…until today!! LoL – (A couple of days after returning home — Dec 12th or thereabouts).
Facebook, Twitter, and YouTube has consumed much of her life for most of 2019. She also, never realized she could miss a few group of sweet friends and family like she did. Even though, it was just a short (three day and night) getaway, it turned out to be something Grandma Embrich will not soon forget!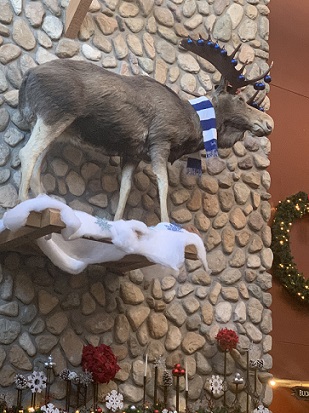 The Embrich family: Mom, Dad, their son, their daughter-in-law, and two grands set their sights on Dells Wisconsin; a colder climate and a state they'd never fancied before.
The Big White Windmills

Various clusters of huge, white windmills awaited their journey as they neared the destination of Great Wolf Lodge; an extra treat the (little clans, especially) found very cool and entertaining. There were way too many windmills to count! Lol
They were definitely unexpected and (one of the favorite parts) of a winter vacation that made the whole 418-mile-trip perfect. It also, made for some quite educational conversation among the kiddos…AND the adults. 😉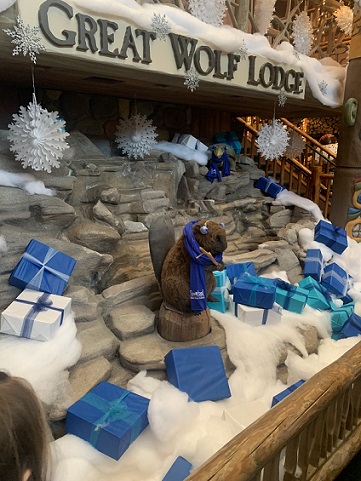 Are We There Yet?! The grandchildren gave the question phrase, "Are We There Yet?" a whole new meaning for sure! Well, it of course, started with hours; as it took approximately five and one half hours to get there. Really, it was way closer to six! =) When their destination was down to minutes, the kids grew quite carried away with shouting them out. LOL 😉
40 min!!

30 min!!

20 min!!

15 min!!!!! 14, 13, 12, 11, 10 minutes!!!!!! 😮
9, 8, 7, 6, 5, 4, 3,
2 MINUTES!!!! Yes, they were STILL shouting!! And finally…..ONE MINUTE!!!! Arrived!!! 🙂
That afternoon, the Embrichs absorbed the total relaxation of the cabin's atmosphere and just chilled for about an hour or two while the grandchildren played before going to dinner. A few free meals was part of the vacation package.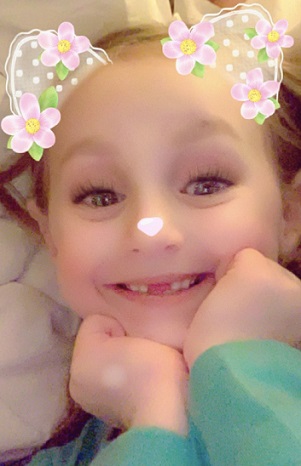 Winter Water Park Fun!
Mom and Dad Embrich didn't enjoy the water park near as much as the kids and grands did. However, it was very nice…the seniors took a long break at the hot tub! They found a place to efficiently unwind with the screams, shouts and water splashes becoming somewhat muffled as each moment ticked by in the warm, jetted, and (oh, so calming) water. What a beautiful day it turned out to be!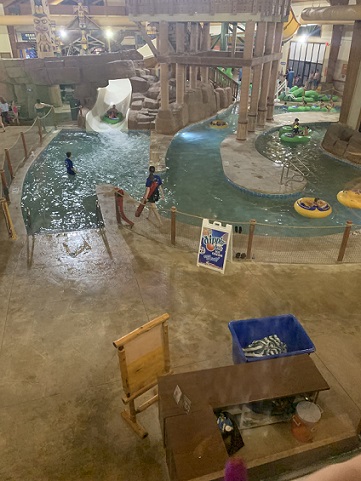 A Nap!
The next day, the Embrich's (well the young ones that is), took to the water park for more fun at the slides, tubes, and who knows what else. Although, Grandma needed some nap time. She loves naps, especially the vacation type. LOL! Papa hung out in the cabin living room.
Cheese, Frozen Two and Log Furniture
The last (full) day of the (unforgettable), winter getaway, the family enjoyed some cheese, Frozen Two, and browsing some nice log furniture. The cheese store was FILLED with more kinds of cheeses than you can imagine…well, maybe not that much! 😉
The tribe decided to (sort of) not eat a normal dinner and instead fill up with popcorn at the movie theater while enjoying the charming movie, Frozen Two. Well, the dinner plans didn't materialize as expected. After the movie, AND making their way through a beautiful log furniture store, they enjoyed some awesome tasting cheese, summer sausage, and crackers; (and that wasn't a mere snack or desert). They all had to have (that) as well. Grandma also enjoyed some candy that enticed her at the cheese factory. Hmmm! lol. A perfect ending to a perfect vacation day!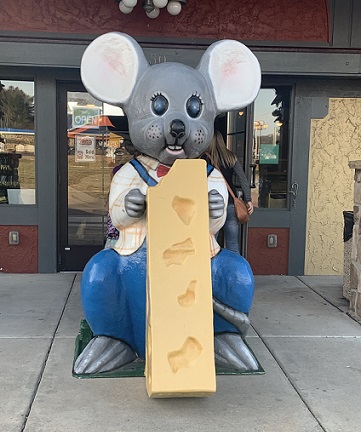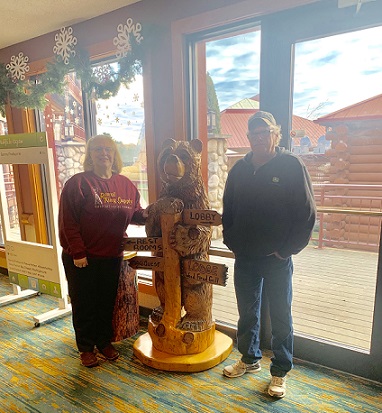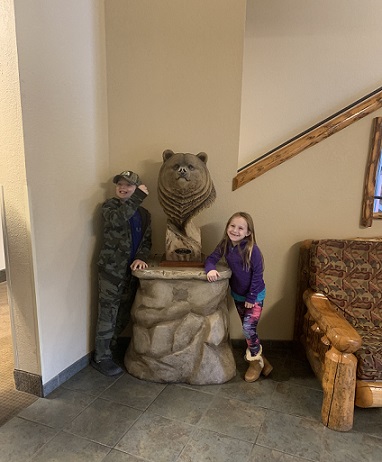 Antiques
As the Embrich family started home, they took a gander around a nifty antique store…actually, Papa quickly had another name for the place. He named it "The Granny Store," as the front window displayed some old bowls, pitchers, and other obsolete, prehistoric dishes that were faded and chipped. The plethora of inventory was a bit pricey; although the laze of the morning stroll was delightfully entertaining before the drive home.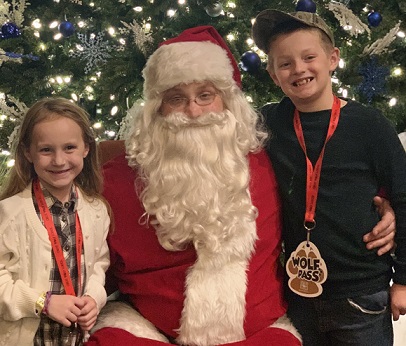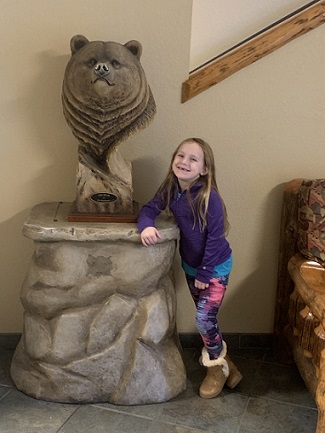 Home Sweet Home!
With fond memories of Wisconsin's Great Wolf Lodge lingering, they were happy to be home, safe and warm. It was quality time well spent…Family Time!
Thank you so much for reading! <3

The following two tabs change content below.

Tammy Embrich
-- Full time work from home, writer, blogger, YouTube content creator, and LOVES playing with makeup. She is the proud grandmother of 2 wonderful grand blessings. You can visit Tammy at
MakeUp Products Online
.