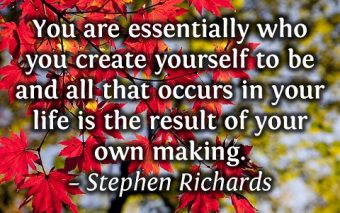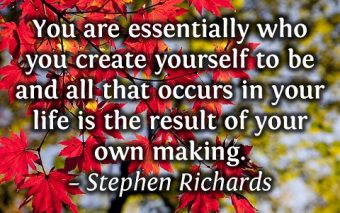 A grandma is warm hugs and sweet memories. She remembers all of your accomplishments and forgets all of your mistakes. By: Barbara Cage ~ Via: wow4u.com/
Motivation doesn't come easy all the time, does it? However, it does come easier for some more than others. Well, for this grandma, I have various things that keep me motivated on most days.
I've often heard that Motivation is a State of Mind. Maybe so…?
But, let me tell you; my grandchildren are big inspirations for me!
They keep me focused and grounded on what's important in life. They are a constant with me…in my thoughts and plans daily! <3 <3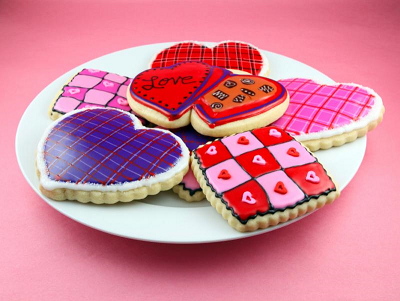 There are off-days in my life; that's a given, and very normal. On those days, I have a handy, clever app on my iPhone that I'm grateful for. 😉
I've been wanting to share it with ya'll! I share quotes from it all the time on Facebook and Twitter.
Below are a few screen shots that I love! <3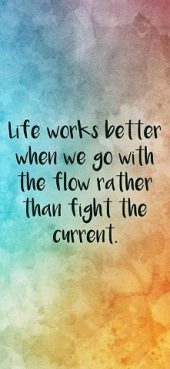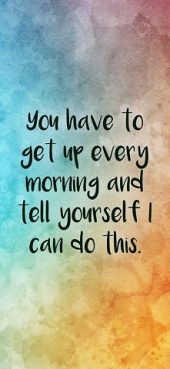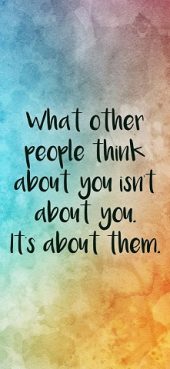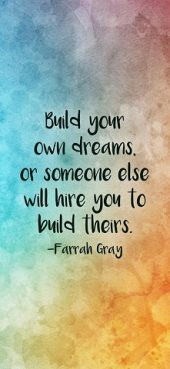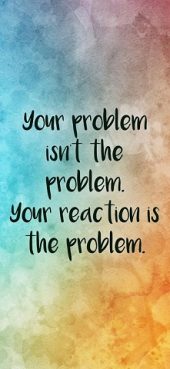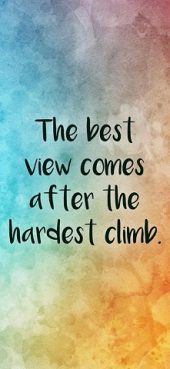 ~*~*~*~*~*~*~*~*~*~*~*~*~
What I'm sharing with you here is not an affiliate link of any kind. This app is:
* Motivation Quotes ~~ Daily Quote App
* Only available on the App Store for iOS devices
* Health and Fitness Category
* Is Absolutely Free
* You can get it Here
I'm going to be on the search for more nice apps like this one. Actually, You can find more of those Here…By a good friend of mine, Joel Comm <3
Thank you so much for reading! Please stay motivated!! Love to all!

The following two tabs change content below.

Tammy Embrich -- Full time work from home, writer, blogger, YouTube content creator, and LOVES playing with makeup. She is the proud grandmother of 2 wonderful grand blessings. You can visit Tammy at
MakeUp Products Online
.