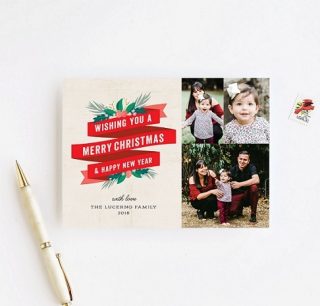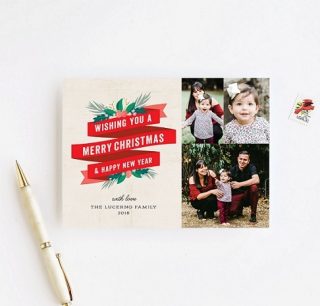 Shopping online has certainly become quite trendy over the years, especially for Christmas gifts, decor, ornaments, and online Christmas cards. It's so much easier to do your shopping online versus spending your time and energy fighting those holiday crowds.
Speaking of crowds, if you shop online and ahead of time, you won't have to deal with them at all. Also, you will be able to shop in a much calmer fashion while browsing gifts for that special grandchild , mom, aunt, or sister.
In addition, if you are a grandparent that cares for her grandchildren on a daily basis, it may make better sense to do your shopping online. You would certainly have more time to devote to your grand blessings with less distractions. <3
Summer is the time of year that the big stores host their July super sales. So it's essentially a win-win for the holiday shopper enthusiast to start early. Did you know that July started supporting the fact that Christmas is throughout the summer months for the southern hemisphere? That is the reason why we celebrate "Christmas in July" in the first place. So, let's bring on the sales, coupon codes, fundraisers, and various other events. 🙂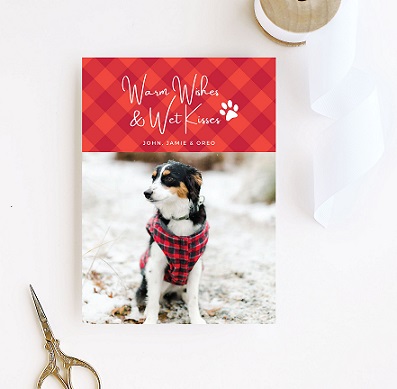 I have done the work for you and, have found the perfect site to shop for cards and all your holiday stationery needs! As I browse the website, BasicInvite.com, I not only see online Christmas cards, I see a nice, crisp, clean web page.
When I do reviews, for websites, I usually look for contact information first. I certainly like what I see on this one. The phone and fax numbers are clearly shown, along with the address, and social network links. That's something you don't easily see (upfront) on a company website! 😉
I'm excited to share with you the various features of Basic Invite's Site and Stationery! So sit tight, you don't want to miss the supportive details; as they have MUCH more than Personalized Holiday Cards!"
~*~*~*~*~*~*~*~*~*~*~*~*~*~*~*~*~*~*~*~*~*~*~
Basic Invite has an email/contact form on the site as well as a chat link.

Click on the chat link, and a window pops up…very easy to chat with support! 😉
~*~*~*~*~*~*~*~*~*~*~*~*~*~*~*~*~*~*~*~*~*~*~
I've even clicked around and played a little on the site, and found out that it's quite simple to use in regards to designing stationery. Yes, you get to design your own here at Basic Invite!
BasicInvite.com is one of the few websites that allows customers almost unlimited color options with instant previews online. Once you select a design you can change the color of each element on the card to over 180 different color options so you can make sure the card is exactly how YOU want it down to the smallest detail, BEFORE you order.
~*~*~*~*~*~*~*~*~*~*~*~*~*~*~*~*~*~*~*~*~*~*~
I can see why the site is referred to, Truly Custom Invitations
~*~*~*~*~*~*~*~*~*~*~*~*~*~*~*~*~*~*~*~*~*~*~
You get your share of Freebies! That's right; you will get "Free Envelopes" (standard white envelopes) with the following card types: Invitations, Announcements, Response Cards, Save the date Cards and Magnets, Shower Cards, Holiday Cards, and Thank You Cards.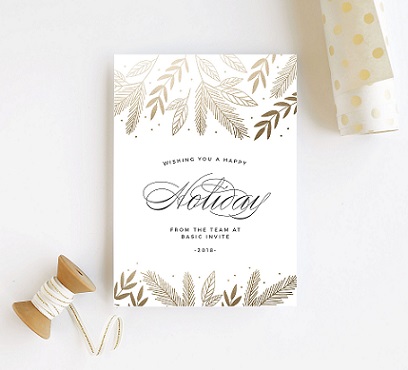 ~*~*~*~*~*~*~*~*~*~*~*~*~*~*~*~*~*~*~*~*~*~*~
Isn't it fun discovering sweet freebies in a Christmas In July event??
~*~*~*~*~*~*~*~*~*~*~*~*~*~*~*~*~*~*~*~*~*~*~
Something I personally haven't seen with various stationery companies is the wide array of colors in envelopes. 🙂 Over (30) different colors, I might add. ~~ With Basic Invite, You can make your invitations stand out even before their opened!!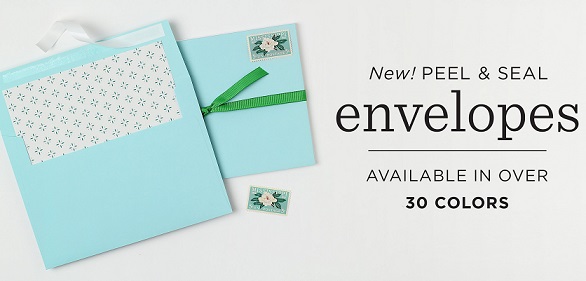 Basic Invite also offers Free Wedding Websites. Their mobile-friendly websites make sharing all of the details of your wedding a breeze.
* You can choose from 100+ different font choices
* You can choose from over 160 color options per design element
* You can choose from over two hundred professionally designed templates as a starting point
Below are (3) of their Wedding Stickers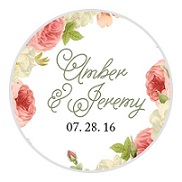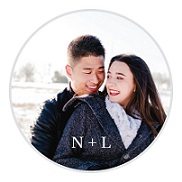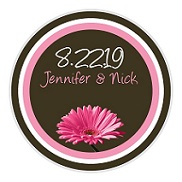 To Top Off This Christmas In July event, you can also "Try Before You Buy" with Basic Invite! You can order Custom Samples. They are one of the (few) websites that allows their customers to order a printed sample of their invitations/cards so they can see how they print as well as their attractive quality.
That's such a nice feature to enjoy before you actually place your final order! =)
~*~*~*~*~*~*~*~*~*~*~*~*~*~*~*~*~*~*~*~*~*~*~
Just a Few More So You Can Actually See The Beautiful Quality
~*~*~*~*~*~*~*~*~*~*~*~*~*~*~*~*~*~*~*~*~*~*~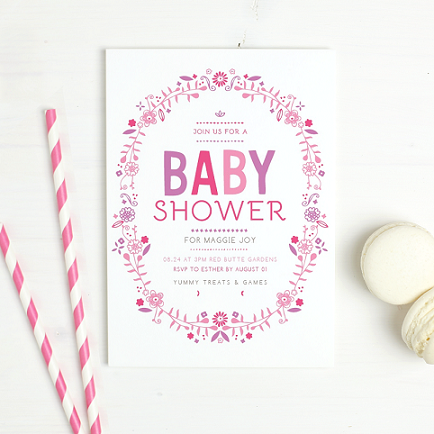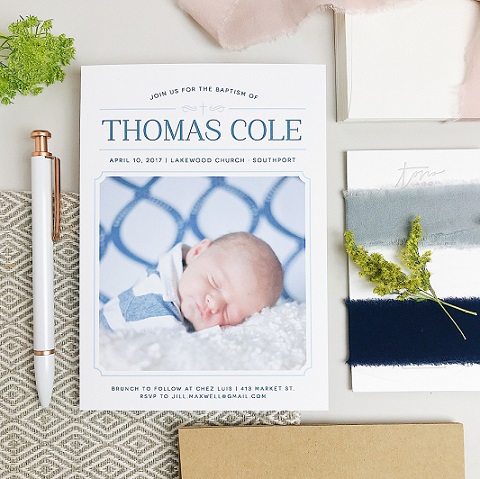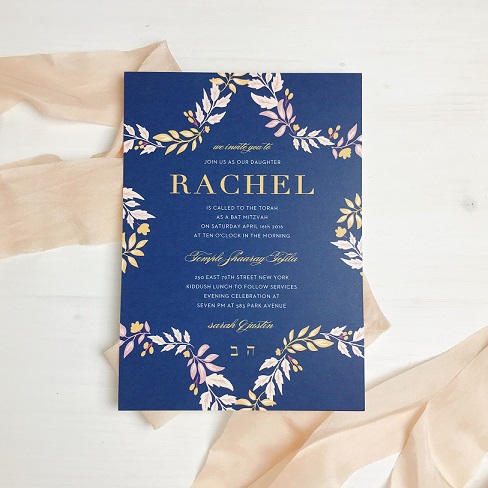 If that's not enough to knock your socks off, Basic Invite also offers exquisite business Christmas cards.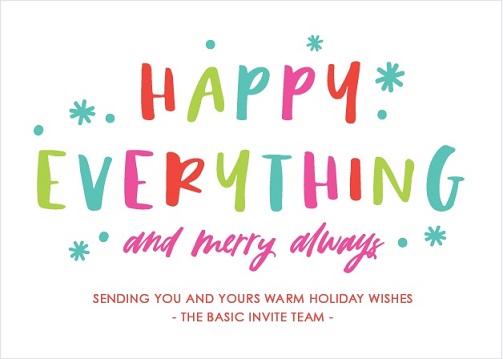 ~*~*~*~*~*~*~*~*~*~*~*~*~*~*~*~*~*~*~*~*~*~*~
Currently offering 15% off with Coupon Code: 15FF51
~*~*~*~*~*~*~*~*~*~*~*~*~*~*~*~*~*~*~*~*~*~*~
You can visit Basic Invite on their social networks on Facebook, Twitter, Pinterest, and Instagram.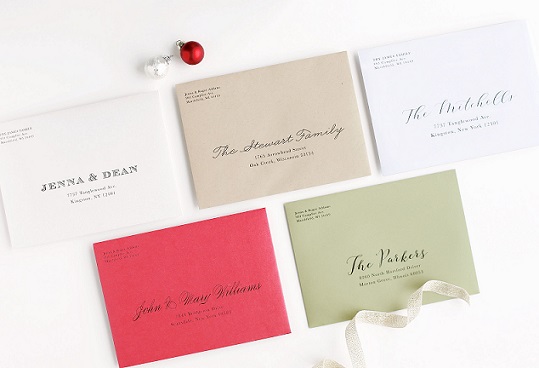 Copyright © 2019 ~~ Grandma's Home Blogger Place ~~ Basic Invite ~~ All Rights Reserved
Thank you for reading!! <3 <3 <3

The following two tabs change content below.

Tammy Embrich -- Full time work from home, writer, blogger, YouTube content creator, and LOVES playing with makeup. She is the proud grandmother of 2 wonderful grand blessings. You can visit Tammy at
MakeUp Products Online
.