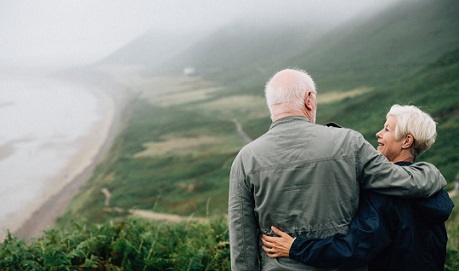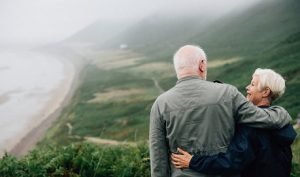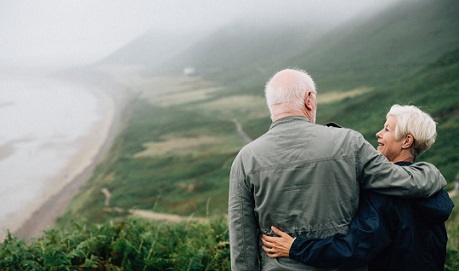 Dating, at any age, whether you are widowed or a grandma, is a big deal. You are finally ready to go on a few dates and give love another chance. The following guide is meant to help you get ready for those dates you are thinking of going on.
Jitters Cannot be Outgrown
One thing you might want to keep in mind is that dates are nerve-wrecking, and that is okay. You are not alone because most people feel on edge when they are on a date. This means you should do your best to stay present, even if you are nervous, Try to pay attention to answers so that you can answer accordingly. Knowing that this is natural should help keep you humble because many people of a certain age think they are above these feelings.
Know What You Want
This is no time to beat around the bush. You know what you want, and it is okay to make those truths known. Be honest about the kind of relationships you are looking for or any other little detail you think is important. This makes it easier for you to stick with a particular love interest or move on to the next person. It might sound harsh, but maturity is served in a glass of bitter honesty.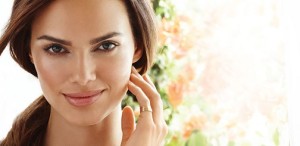 Personal Grooming
As much as you should work on being honest and ready to conquer the jitters, you should also worry about your personal hygiene. You probably say the same thing to your grandchildren. Much of the success of your first date rests upon the first impression you make, and your personal hygiene plays a role in that. It may sound simple, but remember the ritual of getting ready for a date.
This is not just about them finding you attractive, but you finding the confidence in yourself to be desired. Do your hair, take a shower and make sure your clothes are wrinkle free.
Oral Care
A smile is often your biggest asset. A genuine laugh can be the first spark of romance felt. =) Some people feel self conscious about their breath or teeth so they avoid smiling and laughing. That is not only sad, but can get in the way of genuine relationships. Remember to brush your teeth, and take care of your oral hygiene. We tell grandchildren to get braces both for cosmetic reasons and for oral and jaw health. Adults forget that implants can help your jawbone and boost your confidence. So, be sure to visit a cosmetic dentist if you need your teeth whitened or if you need some other work done.
Get Digitally Acquainted
There is no way around it, much of the dating world has moved from the real world into the digital world. It is okay to be a little apprehensive towards the idea of meeting potential love interest online, but many people are really connecting online. This isn't about new VS old fashioned ways to meet people. Online dating can be great because you don't go on a first date as a blank canvas. Instead of feeling like you're in a job interview you can chat about the shared interest you already know you have. There are sites for Christian singles, for farmers, and everything in between.
Asking a loving grandchild to help you navigate online dating will be a bonding experience for the both of you. Do your best to learn how to do this effectively because it opens you up to all the opportunities out there.
Lean on Faith and Family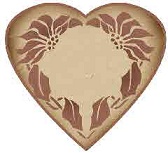 Dating as a grandparent usually means you're healing from heartache. Whether its divorce or widowing it is never easy to make yourself vulnerable again. Dating is always uncomfortable and uneasy at first. Remember, it's not hard because you're not a catch. It's hard because that comes with dating. Remember, if you choose to open yourself to love again you're not being disrespectful to your loved one that has passed on or to your family. You are worthy of love. If your grandchildren and children are going through an emotional hard time you'd want them to turn to you for support.
Make sure you lean on them and bond over this experience. Those who love you will want you to be happy and share this beautiful life with someone. <3
Hopefully, some of these tips help you get into this world as seemingly as possible. Sure, you are probably going to make a few missteps from time to time, but that is dating. That part has not changed at all. Whether you're looking for forever, or till time do you apart on earth, you are worthy of love and companionship.
Kara Masterson is a freelance writer from West Jordan, Utah. She graduated from the University of Utah and enjoys writing and spending time with her dog, Max
The following two tabs change content below.

Tammy Embrich
-- Full time work from home, writer, blogger, YouTube content creator, and LOVES playing with makeup. She is the proud grandmother of 2 wonderful grand blessings. You can visit Tammy at
MakeUp Products Online
.