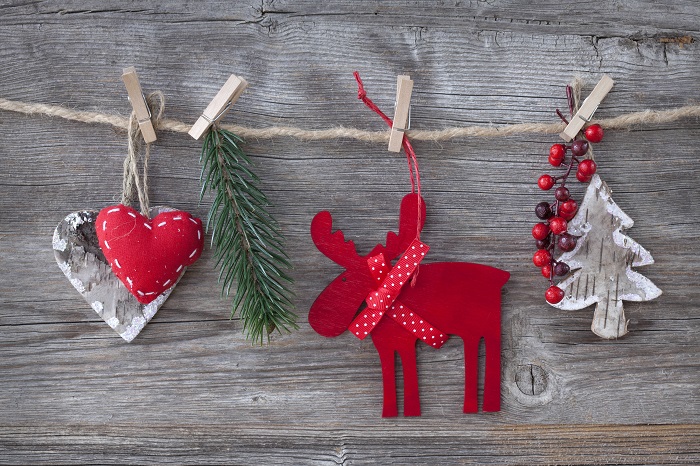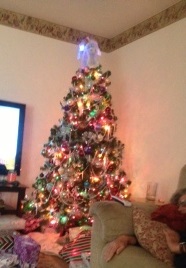 By: Kara Masterson
For Grandparent Bonding Too! 😉
Now that it is that time of year, you are probably wondering what to get your kids for Christmas. If your kids are little, it can be especially hard to find a meaningful Christmas gift, since they tend to circle the entire Christmas toy catalog. However, there are a few presents you can give them that will help you strengthen your parent-child bond.
Board Games
Most everyone has fond memories of playing board games with their friends and family as a child. Children love them, and they can be lots of fun for adults too. This makes board games a great way to strengthen your parent-child bond. Candy land, Hi-Ho Cherry-O, and Chutes and Ladders are just a few of the many games out there that are easy enough for even very young children to get the hang of. Choose a similar board game, wrap it up with a pack of popcorn and maybe some hot chocolate, and you've got yourself a family game night in a box. It's a gift your children are sure to love.
Toy Kitchen or Construction Play Sets
Sometimes, despite some of your best efforts to understand, your kids want to be exactly like you and do exactly what you do. This is the time in their lives that they find helping you and copying you to be the best way to play, so take advantage of it! You can get them a playset of whatever task they like to copy you. If they like to help in the kitchen, you can get them toy dishes and food. If they like to help fix things or work on the car, you can get them a toy tool box.
This way, they can be just like mom or dad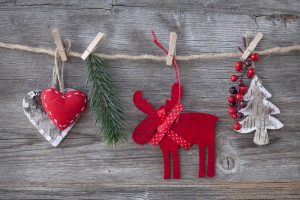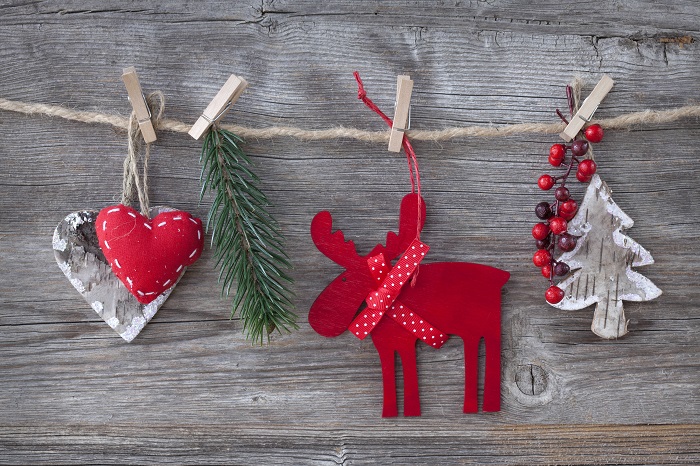 Pop-culture Clothing and Toys
Most children have solid likes and dislikes as early as the age of two years old. While these can change over the next couple of years, it gives you material to draw from for Christmas gifts starting from a very young age.
Many children have a favorite movie or T.V. Show that they can watch for hours and hours. Finding toys or clothing that feature characters from your children's favorite media is usually a sure-fire way to ensure that they will love their Christmas gift. From Dragon Ball Shirts to Adventure Time hoodies, there are plenty of options out there no matter what they're favorite show is. Your child will love you for knowing who their favorite character's are.
They'll be overjoyed when they open their present from you!
Toys from Your Childhood
Another Christmas gift idea to consider is a toy from your childhood. Since your kids usually want to be just like you, they are often curious about you as a kid. They want to know what you wore, what you ate, and what you played with. If you still have your old teddy bear from when you were a kid, you can pass it down.
Many stores also carry the originals or modern versions of popular toys from thirty to fifty years ago. To strengthen your parent-child bond, you can get your kids Legos, Lincoln Logs, or even Lite Brites and Easy Bake Ovens. Your kids will love playing with these, just like you did, and you will have a blast playing along with them.
There are endless options for Christmas gift ideas that will strengthen your parent-child bond. The trick is to take your kids' interests into consideration and make sure to spend time with them.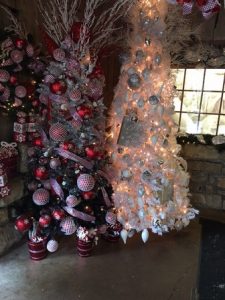 Thank you for reading and stopping by. <3
The following two tabs change content below.

Tammy Embrich
-- Full time work from home, writer, blogger, YouTube content creator, and LOVES playing with makeup. She is the proud grandmother of 2 wonderful grand blessings. You can visit Tammy at
MakeUp Products Online
.