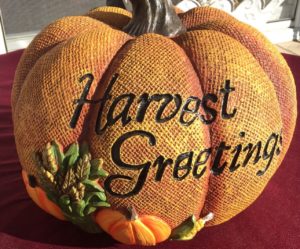 This grandma is looking forward to Halloween with her grandkids! Here it is October 24th. Where has this year gone to!!
Sis and I slept in until 10:20 AM (yesterday – Sunday) guess we needed the sleep! Lol
There hasn't been frost on the pumpkins yet, however, it's coming. This has been an exceptional year weather wise. lol I'm wondering how mild our winter is going to be?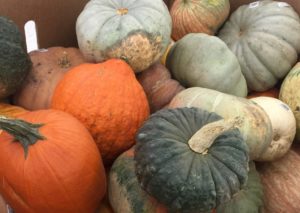 I've been staying with my sister while she recovers from a surgery. I love ️ making a difference in someone's life. It does my heart good.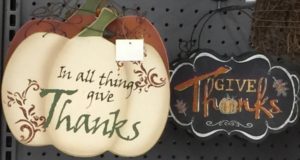 I've become a (decaf) coffee drinker again…at least until my urologist tells me otherwise. I LOVE coffee ️!!! And gotta love Denny's!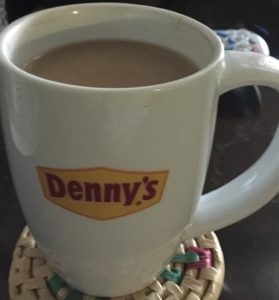 I drink (2) bottles of water (before) drinking the coffee, and also, afterwards. I also make my coffee weak and put quite a bit of creamer in it. So far, my bladder hasn't been affected.
~*~*~*~*~*~*~*~*~*~*~*~*~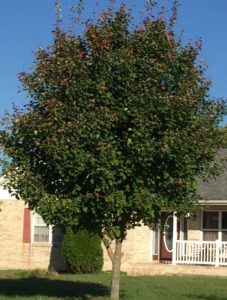 I'm enjoying the color change of the leaves and the (gradual) crisp breeze in the weather! I simply love the autumn season!
My weight loss challenge…well, let's just say, I've taken a hiatus from this challenge. Both eating healthy and working out.
That's going to change very soon!!!
I don't remember the last time I had makeup on…probably the last Avon video I made. It's been awhile.
At least, I'm making an attempt at keeping busy blog posting.
Happy Autumn and Halloween !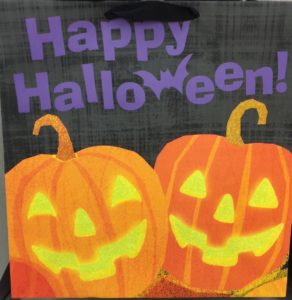 Be safe this Halloween!

The following two tabs change content below.

Tammy Embrich
-- Full time work from home, writer, blogger, YouTube content creator, and LOVES playing with makeup. She is the proud grandmother of 2 wonderful grand blessings. You can visit Tammy at
MakeUp Products Online
.