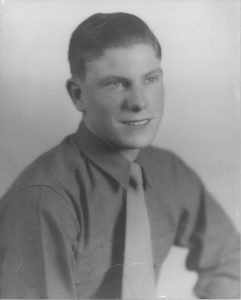 My dad was undeniably one of a kind. He ALWAYS went out of his way to spend time with me, teach me, console me, make me laugh, and raise me the best way he knew how.
Dad was indeed a profoundly special person in my life; I loved him dearly! I will miss him again this Father's Day as usual.
Below are 12 things about my dad that made up his character 🙂

Dad was a perfectionist
Dad was a quiet man
Dad was tender hearted, and cried easily
Dad was consistently trying to make people laugh
Dad was quite shy; that is where I get my shyness 😉
Dad was not confident
Dad took extra care of himself
Dad always fought his inner deamons – depression and anxiety
Dad was a family man; when he felt good
Dad loved God
Dad loved me =)
Dad was loved (and is) loved by many
I searched this world over and could not find a better dad than MY dad! I got the best!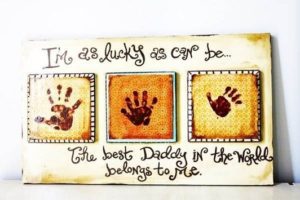 Below are a few quotes I found that touched my heart
A father is always making his baby into a little woman. And when she is a woman he turns her back again
– Enid Bagnold
Any man can be a Father but it takes someone special to be a dad. <3
– Anne Geddes
Fathers, be good to your daughters. You are the god and the weight of her world.
– John Mayor
From:
https://quotations.about.com/
Graphic:
https://www.fathersday-2014.net/
~*~*~*~*~*~*~*~ LOVE AND MISS YOU DAD! ~*~*~*~*~*~*~*~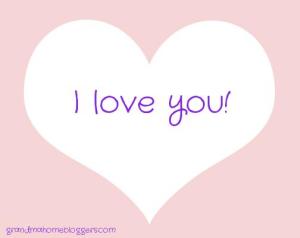 The following two tabs change content below.

Tammy Embrich
-- Full time work from home, writer, blogger, YouTube content creator, and LOVES playing with makeup. She is the proud grandmother of 2 wonderful grand blessings. You can visit Tammy at
MakeUp Products Online
.