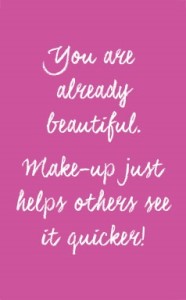 ~~ Buy Avon Online ~~
Besides being a grandma, freelance writer, work from home consultant, blogger; I am now an Avon Representative. Yes, I joined the world of Avon January 1st – 2016!
I sell their products totally online on my Avon eStore. Currently, we are in the process of going into a brand new campaign with tons of discounts, campaign codes, and big savings on all the top brands and products Avon has to offer.
I try and do everything I can to save my customers money; that is my #1 goal!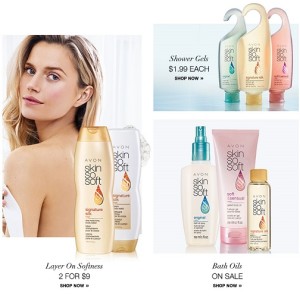 Not only is there an awesome incentive to make money online, I also reap the rewards of discounts, bonuses, and FREE makeup products online and more. Yes, that's my Avon blog there that I just created. I've been quite busy since the start of the new year. 🙂 BTW, my blog is already climbing the search engines.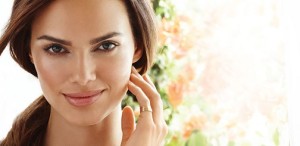 Below Are The Top Categories Of The Top Sellers
Fragrance
Skin Care
Jewelry
MakeUp
Bath and Body
Fashion
What's New
Kids
All Brands
Outlets
Valentine's Boutique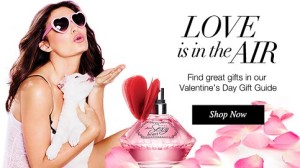 Shop my eStore Here
See My Videos Here
Visit My Avon Blog Here
You can also Contact Me with any questions.
The following two tabs change content below.

Tammy Embrich -- Full time work from home, writer, blogger, YouTube content creator, and LOVES playing with makeup. She is the proud grandmother of 2 wonderful grand blessings. You can visit Tammy at
MakeUp Products Online
.