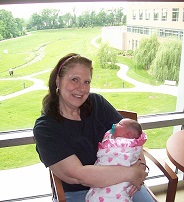 Wow…she is growing so fast! I love her to pieces! 🙂
Cheyanne is going everywhere and getting into everything! I love this age. =)
Adorable!!!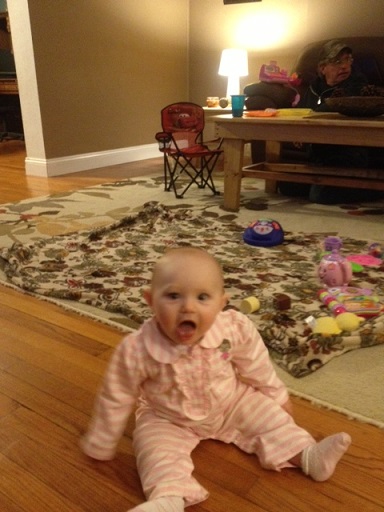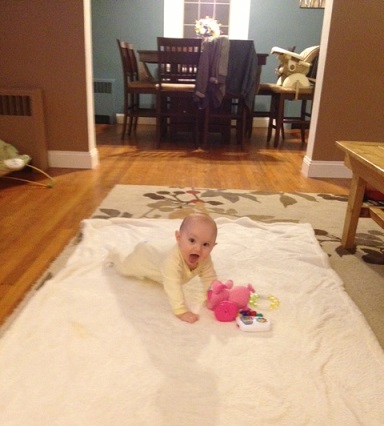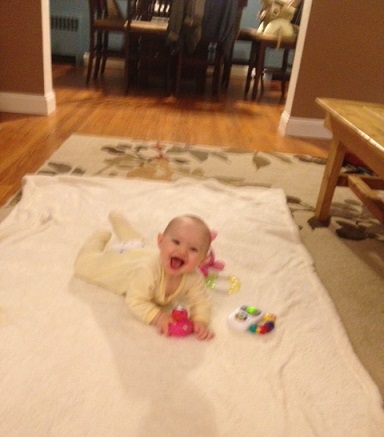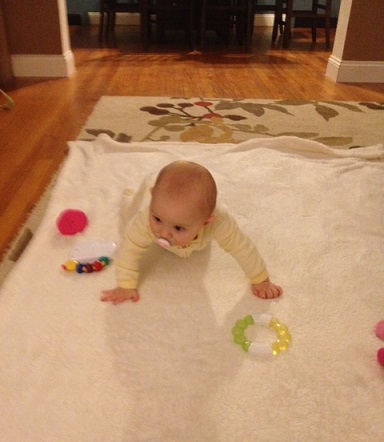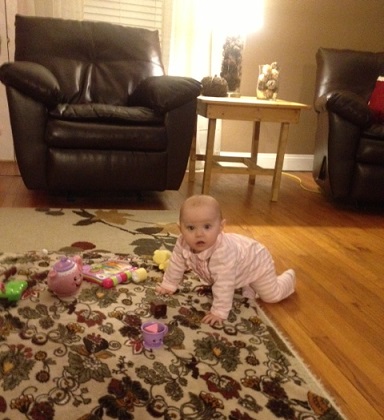 Now If I could Only Get To My Brother's Truck Over There!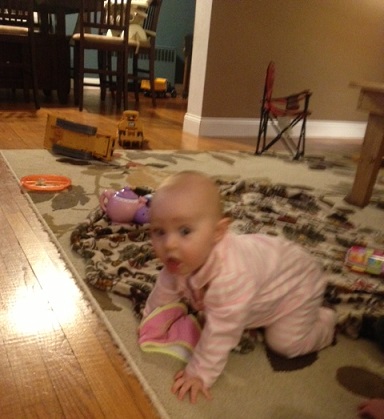 The following two tabs change content below.

Tammy Embrich
-- Full time work from home, writer, blogger, YouTube content creator, and LOVES playing with makeup. She is the proud grandmother of 2 wonderful grand blessings. You can visit Tammy at
MakeUp Products Online
.