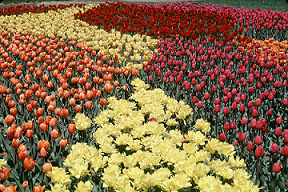 Ahh, my favorite season — FALL! Love it! 🙂
Love the crispness of leaves with deep burgundy and orange colors
Happy Fall 2013
During the early morning hours today, I was enjoying my cocoa, breakfast and my Bible. 🙂
As I opened it up this morning, I was led to read the Psalm Of David – My Mom's favorite scriptures! Love YOU Mom! =)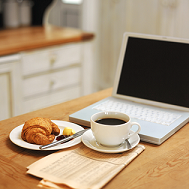 Psalm Of David
The LORD Is My Shepherd….
The LORD is my shepherd; I shall not want.
He maketh me to lie down in green pastures:
He leadeth me beside the still waters. Rev. 7.17
He restoreth my soul:
He leadeth me in the paths of righteousness for his name's sake.
Yea, though I walk through the valley of the shadow of death,
I will fear no evil: for Thou art with me;
Thy rod and thy staff they comfort me.
Thou preparest a table before me in the presence of mine enemies:
Thou anointest my head with oil;
My cup runneth over.
Surely goodness and mercy shall follow me all the days of my life!
And I will dwell in the house of The LORD for ever.
Cheers To a Great Week! 🙂

The following two tabs change content below.

Tammy Embrich
-- Full time work from home, writer, blogger, YouTube content creator, and LOVES playing with makeup. She is the proud grandmother of 2 wonderful grand blessings. You can visit Tammy at
MakeUp Products Online
.