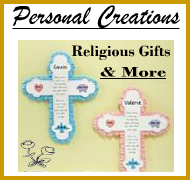 I was invited to do a personal review of this charming website for personalized gifts. They have a generous supply of personalized religious items. I was pleasantly surprised at what I found. To be honest, I fell in love with the site. They house everything from personalized picture frames, teddy bears, crosses to Bibles.
I was so delighted and fascinated with these exquisite items. I don't have to visit a Hallmark store, or other gift store! I can relax and conveniently shop for items I can purchase for my grandchildren all from this one website.
And what a perfect time! We're expecting our second grandchild in May. What perfect choices for our baby's Baptism that will be coming up! I won't have to wonder what to buy. In fact, I know exactly what I'm going to purchase. 😉

Below are just a few of the items displayed on the site…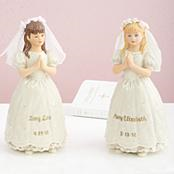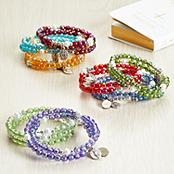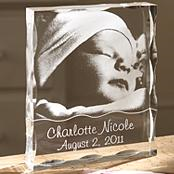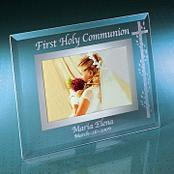 What grandparent would NOT love all these items?! How extraordinarily awesome.
I also found the items reasonably priced
Also See Coupons Available Here.
Do you have a first communion or baptism coming up? Hop on over to Personal Creations. They have everything you need regarding gift ideas.
Personal Creations also has special gifts For Her and For Him, for the home, and also a Clearance section. Be sure and get full details by visiting.
~*~*~*~*~*~*~*~*~*~*~*~*~*~*~*~
Visit Personalized Creations on Facebook and Twitter.
Be sure and visit their blog too! 🙂
* Request their catalog Here
* To sign up to receive their emails, simply look for the link toward the bottom of their website.
Copyright © All Rights Reserved – Grandma's Home Blogger Place – Personalized Creations
The following two tabs change content below.

Tammy Embrich
-- Full time work from home, writer, blogger, YouTube content creator, and LOVES playing with makeup. She is the proud grandmother of 2 wonderful grand blessings. You can visit Tammy at
MakeUp Products Online
.