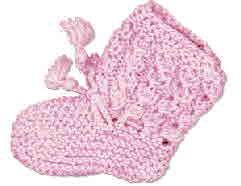 Sugar and Spice and Everything Nice!
Her middle name is from Mommy's sister and also my Mom, her first name was Mary 🙂

Finally, pics of our new granddaughter! I love her so much! 🙂 Sorry it took me so long to post these. I've been distracted as of late.
Here you go…so precious! 🙂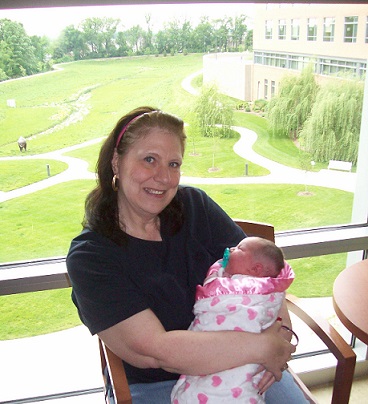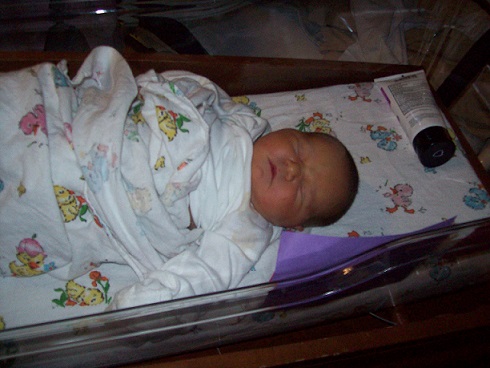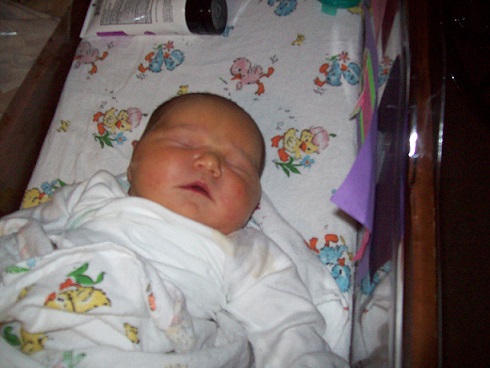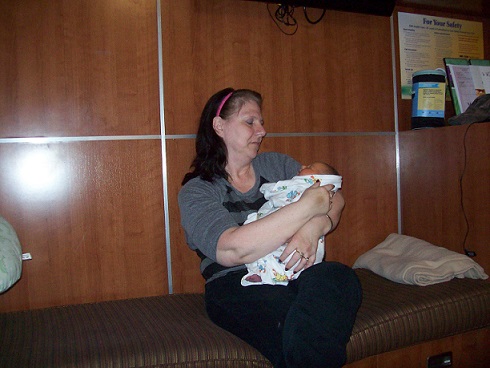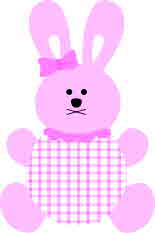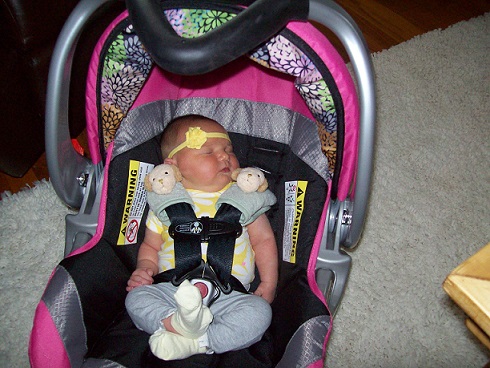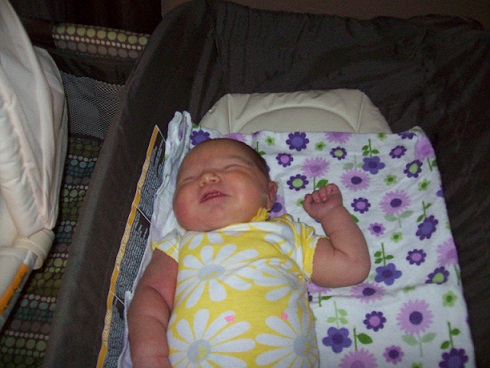 With Great Grandma – (Meme)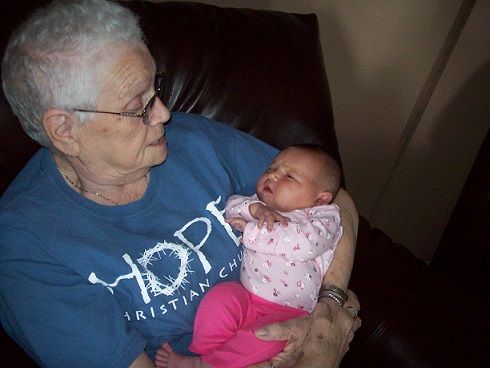 With Daddy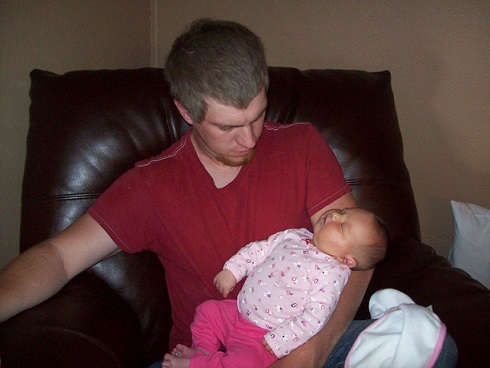 With Mommy and Big Brother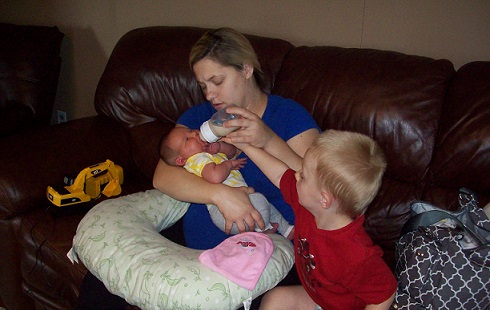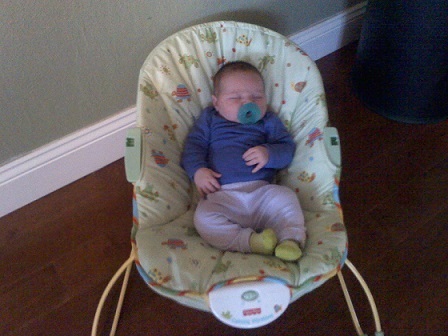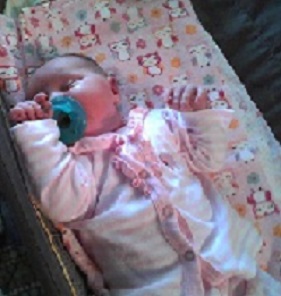 Got Both of Them! 🙂