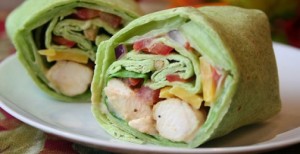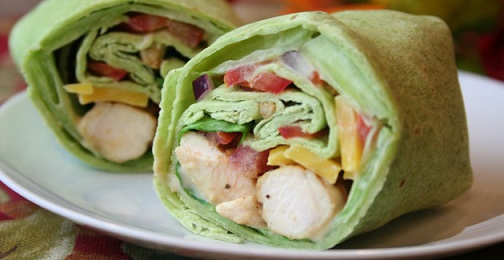 I'm still doing low carb, and also still learning along the way, like we all do 😉
When I'm in a hurry and in town doing errands, I usually want something quick that I can grab and take home with me. That is, if it's around meal time.
I LOVE Mexican food…LOVE it! I love Taco Bell's taco salad. However, it has to be the (beef) kind. I order it with EXTRA SOUR CREAM!
I DON'T eat the shell or those red things. I also stop when I get to the rice and beans. Although, sometimes I find myself there and still eating! 😮 Sometimes it's hard, I have found a few things that help.
* Drinking about (2) glasses or bottles of water…( I try to do this before and after) eating this yummy taco salad! (y)
* Rewarding myself with yummy and sugar free chocolate
* Eating a boiled egg along with the salad
* Adding a bit more cheese, (have to watch the cheese though).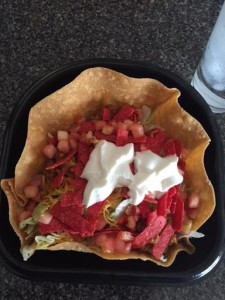 I'm back with lots of discipline and MOTIVATED! I'm down almost 10 pounds this year. I did cheat a couple of times, and (of course), it slowed my process. *Slap My Hand!!! 🙂
You can see some other low carb meals I've eaten in the past Here
The following two tabs change content below.

Tammy Embrich
-- Full time work from home, writer, blogger, Avon representative, and LOVES playing with makeup. She is the proud grandmother of 2 wonderful grand blessings. You can visit Tammy at
MakeUp Products Online
.