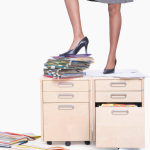 Happy Friday to you all! 🙂
I finally actually took the time to clean and semi-super organize my home office. It was a huge job! lol
When I say "semi-super" organize, it's not a perfectly organized office…even after the clean up. However, it was good enough for me. I'm certainly not a super organized person. Having said that, I admit to letting piles (of just stuff) get so bad that I get to the point where I can't take it anymore. I'm definitely not a filthy-dirty person…just not as organized as I'd like to be for sure! lol
With growing older, I'd like to see this change in myself!
I have Pics throughout the process!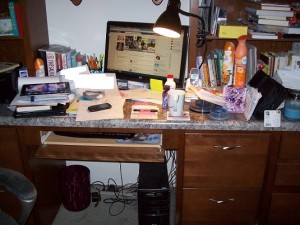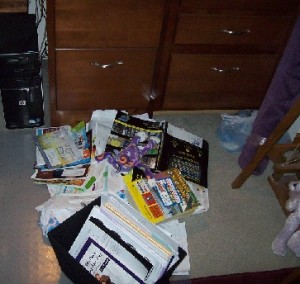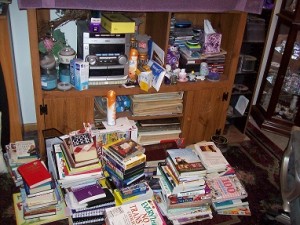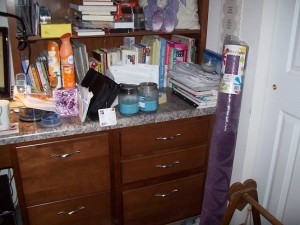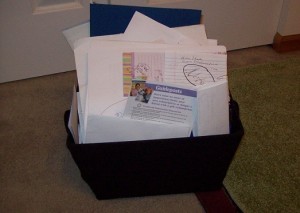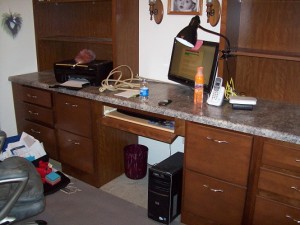 A Little More Organized!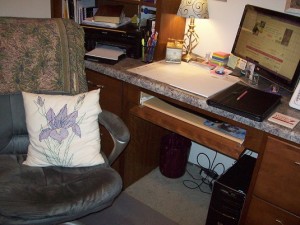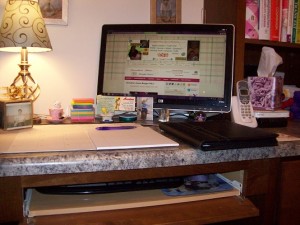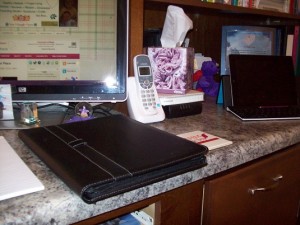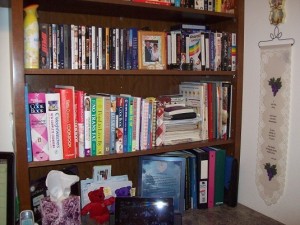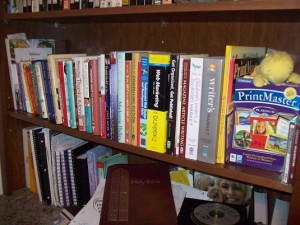 Need To Get Cheyanne Up On The Wall So I Can Look at Her Too!
🙂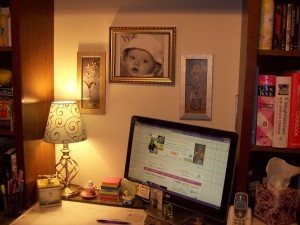 ************************************
Don't Mess With Me When I'm Tired!!
lol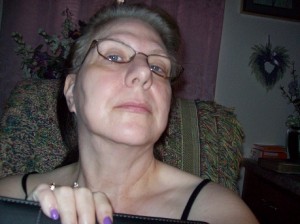 Am I still organized?? "Somewhat" However, I know where everything is, and that's the main thing for me! 🙂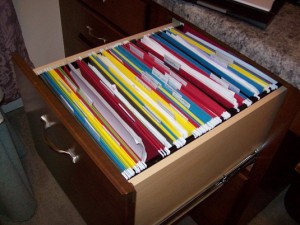 Some Of My INSPIRATION – MY DAD IN CUBICLE BY THE LAMP 🙂 🙂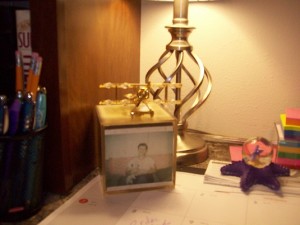 The following two tabs change content below.

Tammy Embrich
-- Full time work from home consultant, freelance writer, blogger, Avon representative, and likes doing Paid Surveys. You can find a list of 10 (free) survey sites
Here
. She is the proud grandmother of 2 wonderful grandchildren. You can visit Tammy at
Freelance Writing Jobs and Services
and
MakeUp Products Online
. You can also subscribe and follow Tammy's Makeup and Beauty videos
Here
.