Welcome…
To my blog and "All Things Grandparenting — Grandma's Home Blogger Place!" =)


We offer a diverse collection of tips, articles, parenting issues, personal grandparenting experiences, brags, lots of photos, giveaways, reviews, and much more! A little bit of everything.
In addition to grandparenting tips, we also offer sections on parenting in general, frugal living, beauty tips, home and garden, recipes, cleaning tips, crafts, spiritual inspirations, Bible scriptures, product and website reviews, occasional giveaways and much more.
There have been a select few of Grandmothers that have contributed to this blog. They have kindly shared many resources that will answer a vast array of questions you may have about grandparenting and parenting in general as well. =)
Just a few highlights of Grandma's Home Blogger's Place…
FREE Coloring Book For Grownups – Lollipop Trees
Monthly Food Column
10 Paid Survey Sites For You
Work At Home Grandmothers

Buy Avon Online
Bible Scriptures
Recipes
Grandparenting Articles
Parenting Articles
Giveaways



Freebies and More
Featured Article
Back-to-School Health Checklist
When your child is in a school environment, there are all types of germs floating around. These shots are just a logical way to help prevent illnesses and diseases.
* Updated Shots – This is essential and must be high up on the list of priorities…always
Grandmas need to step it up and get in on the safety and well being of their grandkids just as much as…
=)


Featured Recipe Picks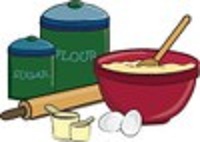 OVER 500 Crockpot Quick Recipes For No-Brainer Convenience!
Cook Things Up In A Delicious Way!
~*~*~*~*~ (Hand Selected For You) ~*~*~*~*~
Plenty of recipes to soothe and warm you on those cold, snowy days. =)
You'll drool over more than 500 of the best Crockpot recipes, perfectly organized into categories like…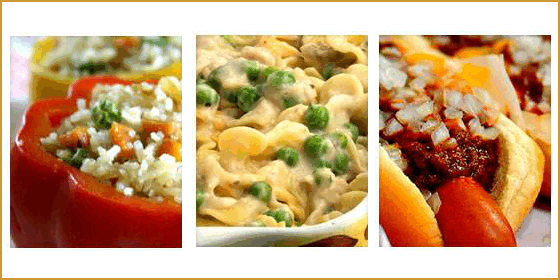 *Main Dishes (325 recipes)
* Side Dishes (82 recipes)
* Beverages (4 recipes)
* Desserts (65 recipes)
* Variations (33 recipes)
There are way too many recipes to list. This collection has over 500 handpicked recipes to choose from, and they're easy to browse and navigate with huge colorful photos! 🙂
Get All Those Juicy Recipes –
Here
Enjoy! 🙂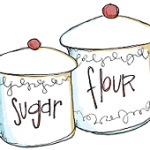 Copyright © 2010 – 2017

Grandma's Home Blogger Place

All Rights Reserved


The following two tabs change content below.

Tammy Embrich
-- Full time work from home consultant, freelance writer, blogger, Avon representative, and likes doing Paid Surveys. You can find a list of 10 (free) survey sites
Here
. She is the proud grandmother of 2 wonderful grandchildren. You can visit Tammy at
Freelance Writing Jobs and Services
and
MakeUp Products Online
. You can also subscribe and follow Tammy's Makeup and Beauty videos
Here
.