Welcome…

We offer a diverse collection of grandparenting articles, grandparenting tips, parenting issues and articles, personal grandparenting experiences, brags, lots of photos, giveaways, reviews, and much more! A little bit of everything. So if you are a grandmother/grandfather, a parent, or just someone searching for grandparenting tips and advice, this is the place to be.
Some Brags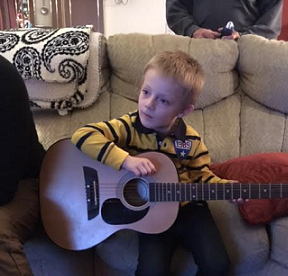 ..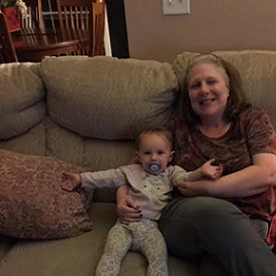 In addition to Grandparenting Tips, we also offer sections on parenting in general, frugal living, healthy lifestyle, beauty tips, home and garden, recipes, cleaning tips, crafts, product and website reviews, occasional giveaways and much more. There have been a select few of Grandmothers that have contributed to this blog. They have kindly shared many resources that will answer a vast array of questions you may have about grandparenting and parenting in general as well.
We do still feature occasional guest bloggers. – Feel free to send us an inquiry for guest blog posts.
We also offer a freebies section that is updated on a regular basis. There are Bible scriptures, inspirationals and quotes posted often.
This information is paralleled with lots of free goodies, fun, and focuses on real advice that Grandmothers search for daily.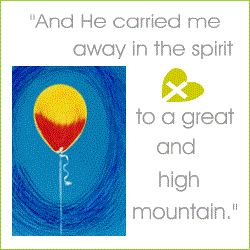 ~*~*~*~*~*~*~*~*~*~*~*~*~*~*~
Just a few hightlights of Grandma's Home Blogger's Place…
Monthly Food Column
Work At Home Grandmothers
Buy Avon Online
Weight Loss & Workout Challenge Videos
Bible Scriptures
Recipes
Grandparenting Articles
Parenting Articles
Giveaways
Freebies and More
*~*~*~*~*~*~*~*~*~*~*~*~*~*~*~*~*~*~*~*~*
Sponsored Resources
Featured Business Or Product
Grandmom, do you want to make a difference in the lives of those you love and those of future generations?
You know that You are the only One who can share the Spiritual Message which God has given you. Today is your opportunity to begin to create your Spiritual Legacy through your Faithbook.
Find Out More By Clicking Below
~*~*~*~*~*~*~*~*~*~*~*~*~*~*~
Featured Article
Legitimate Ways For Grandmothers To Make Money From Home

Grandmothers, there are a few home business models that YOU can make money from home with no skills at all. It all depends on what you prefer or like to be doing. Your time is your own! Check out some of the opportunities that I personally do from home.
I Personally Utilize The Following Legit Opportunities To Make Money From Home… =)
~*~*~*~*~*~*~*~*~*~*~*~*~*~*~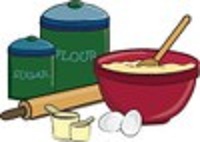 OVER 500 Crockpot Quick Recipes For No-Brainer Convenience!
Cook Things Up In A Delicious Way!
~*~*~*~*~ (Hand Selected For You) ~*~*~*~*~
Plenty of recipes to soothe and warm you on those cold, snowy days. 🙂
You'll drool over more than 500 of the best Crockpot recipes, perfectly organized into categories like…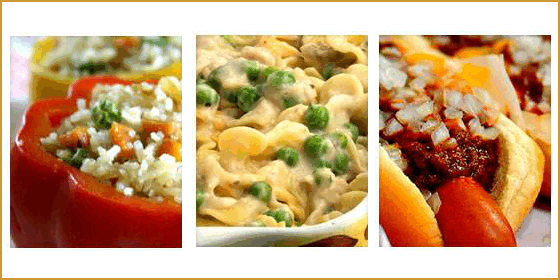 *Main Dishes (325 recipes)
* Side Dishes (82 recipes)
* Beverages (4 recipes)
* Desserts (65 recipes)
* Variations (33 recipes)
There are way too many recipes to list. This collection has over 500 handpicked recipes to choose from, and they're easy to browse and navigate with huge colorful photos! 🙂
Get All Those Juicy Recipes –
Here
Enjoy! 🙂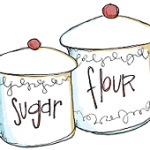 Copyright © :: Simple Joys Of Grandparenting :: Grandma's Home Blogger Place :: All Rights Reserved

Copyright © 2010 – 2016 Grandma's Home Blogger Place All Rights Reserved
The following two tabs change content below.

Tammy Embrich
is a full time work from home consultant, freelance writer, ghostwriter and a compassionate blogger. She is the proud grandmother of 2 wonderful grandchildren. You can visit Tammy at
Freelance Writing Jobs and Services
and her
Avon Website
. You can also subscribe and follow Tammy's Workout and Weight Loss videos
Here
.