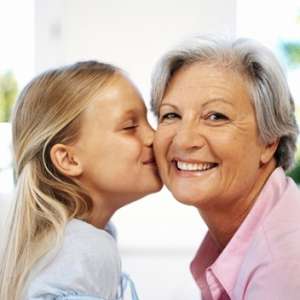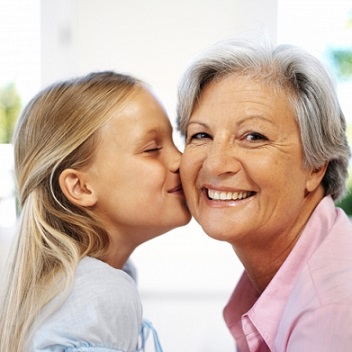 (image credit: boomerhighway.org)
There are great grandmothers, and there are those who, even if their intentions are pure, make life harder for mom and dads. Are you a first-time grandmother who wants to be remembered by the family as the best grandparent ever? Here are some ideas that you may want to consider.
Volunteer as babysitter sometimes
Being a new mom or dad is hard. It takes commitment for 24 hours a day, but that doesn't mean the parent can't take a break. If you have time in your hands, visit your new grandson or granddaughter and let the parents have their alone time. Tell them to hit the road and have fun every once in a while or take a long, nice bath without having them worry about the kids crying.
Lead by example
Grandparents should lead by example if they want to teach parents how to do parenting properly. Show them that the kids should always be important no matter how tough times get. In other countries that are ravaged by war, parents always think of their kids first by seeking aid from charities that provide free food and education. If you're comfortably living in a free country, there's no reason not to prioritize kids. A child's education, health, and happiness are very important so don't forget to provide them this while offering them love and support along the way. Help the child do his or her homework, feed them healthy food, and make them happy by doing little thoughtful things for them.
Give positive encouragement
Being very critical of new parents can be detrimental to their progress. As such, when they do something wrong, don't correct them by shouting or making them feel like they just did the worst mistake a person can make. Instead, lead by example and suggest ways on how to improve their parenting style. You've been there, and you've done that so they will listen to you. And when they do something right, praise them. Encouragement and positive feedback goes a long way.
The following two tabs change content below.

Tammy Embrich
-- Full time work from home, writer, blogger, YouTube content creator, and LOVES playing with makeup. She is the proud grandmother of 2 wonderful grand blessings. You can visit Tammy at
MakeUp Products Online
.