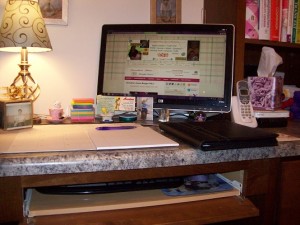 I'll be honest…
I was rather skeptical about trying this iPad case with keyboard out due to reading various mixed reviews. However, I'm satisfied with the product so far. I love the look and feel of it, and it's in my favorite color too! YES! I love purple. 🙂
In addition
It's working fine for me. Although, (like anything else), the keyboard came with a (have to get used to) basis. Still, I love it! It's pretty much like a laptop.
I also like that it's dust AND spill proof! =)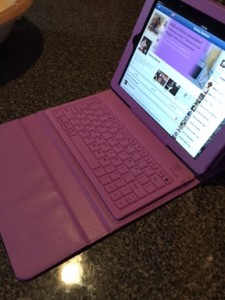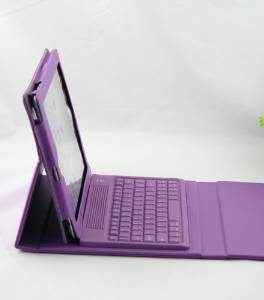 If you love your iPad and are still looking for that perfect case, this one, (in YOUR color, of course) just may fit the bill. This case is for iPads 2/3/4 and easily connects via Bluetooth. It was quick and easy to purchase, and I received it in 3 days (minus the weekend)!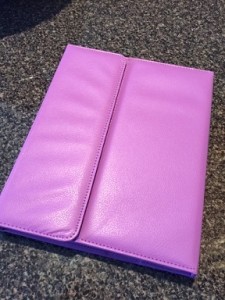 I absolutely love this product!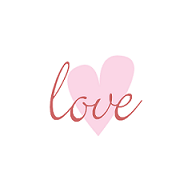 I'm going to enjoy writing articles with this case and keyboard. It's perfect for writing!

This Case and Keyboard is a Steal!…Very Reasonably Priced 🙂
You can check out all the details about the New Wireless keyboard leather case for Ipad 2/3 the new iPad with stand-PURPLE
if you like.

The following two tabs change content below.

Tammy Embrich
-- Full time work from home, writer, blogger, YouTube content creator, and LOVES playing with makeup. She is the proud grandmother of 2 wonderful grand blessings. You can visit Tammy at
MakeUp Products Online
.