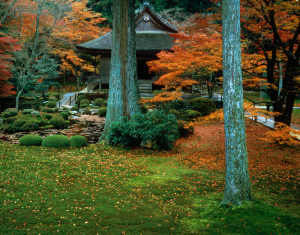 This is Grandma's favorite season…she loves fall!! 🙂
It really doesn't matter if you plan to take a trip to look for possible inspiration for designs for your home improvement projects or you think about using ideas from a magazine. Designers all around the world often use classic ideas for inspiration in their future vision, so that may work for you to do the same if you feel stumped for ideas. Designs and colors may come from a number of sources, but in the end the color palette has been the same more or less for hundreds of years. This season we will have a good chance of seeing some classic colors making an appearance in the fashion world and beyond, following the imagination and ingenuity of designers from across the world. The fall season calls for some very interesting solutions, such as the following up ahead:
* Sangria is a great, deep and rich red color with a sense of exotic excitement and adventure, the allure of faraway locations, which works wonders with the color known as Aurora Red. Both of them combined will breathe new life into any boring old home, giving it a vibrant new start.
* With many more fashionable colors you can use this fall, you are sure to find ones that will inspire with their mere presence, bringing amazing new looks for any room in your home. A good example of that may be the color called Radiant Orchid, which has excellent adaptability for most purposes and the one called Mauve Mist, which has a great and elegant shade of purple with a lovely romantic subtlety. You can pair those two with the stronger Cypress, which in term will help with the relationship between both of them in a more effective way.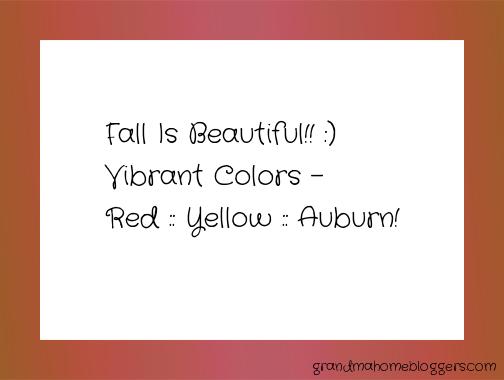 * Another solution you can find for the fall season is to use the faint, but pretty impressive Bright Cobalt shade, which will give your rooms a very calming, but unique effect. A good color that happens to be pretty close to this one is Royal Blue, which offers great versatility, but it also has a calming and classic look and feel. You can combine those with Cypress, Sangria, Mauve Mist or even Aluminum if you feel you need to create a more complex, yet futuristic look for your home or office environment.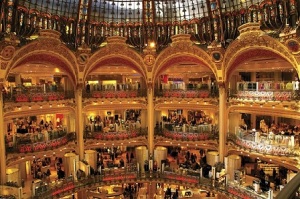 * Much in the same way as Sangria, Cognac has a warm shade which reminds us of rich environments and the fall season in general. This is a perfect color for decorations and evening wear during that time of the year, especially when it's coupled with Misted Yellow for that extra special touch of autumn you need to make the experience perfect. Whether you combine them as prints or other ways is up to you, but in the end they will work well in this combination no matter what purpose you want them to serve.
Bio: – Ella is blogger and passionate writer with great passion for home interior and maintenance themes. She likes to follow the latest trends in home décor as well as in the fashion world. Obtain more tips for your personal household at: end of tenancy cleaning Battersea
The following two tabs change content below.

Tammy Embrich
-- Full time work from home, writer, blogger, YouTube content creator, and LOVES playing with makeup. She is the proud grandmother of 2 wonderful grand blessings. You can visit Tammy at
MakeUp Products Online
.