For Mom – Lost to Breast Cancer! <3
I came upon this today while enjoying reading all types of quotes and stories about Mother's day. These 20 quotes are awesome. (Make sure you click and read below)!!
To those that still have their moms, please ALWAYS take the time out of your day to spend quality time and also,….tell her you love her!
Even if it means mending relationships!!! =)
My Mom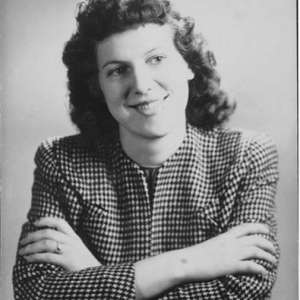 My Son and I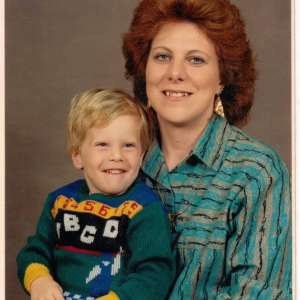 Lots of Quotes — (20)! To Celebrate Mom On Mother's Day
By Terri Coles Read  It Here! —>  Huffington Post.ca
Happy Mother's Day Everyone! =)