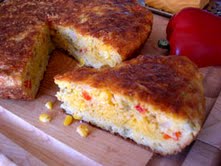 I was doing a bit of research for further content on the blog this morning; and I found something that was too good and too important not to share with YOU. =)
Actually…this (of course) refers to grandchildren too! So, keep that in mind. <3
This post is short and (hopefully sweet), lol…However, wanted to post the below snippets from the article itself.
~*~*~*~*~*~*~*~*~*~*~*~*~*~
In most industrialized countries, families don't farm together, play musical instruments or stitch quilts on the porch. So dinner is the most reliable way for families to connect and find out what's going on with each other.
~*~*~*~*~*~*~*~*~*~*~*~*~*~
~*~*~*~*~*~*~*~*~*~*~*~*~*~
In a survey American teens were asked when they were most likely to talk with their parents: dinner was their top answer.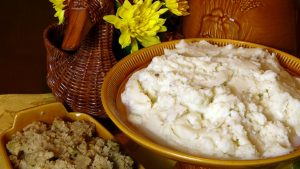 ~*~*~*~*~*~*~*~*~*~*~*~*~*~
There are also associations between regular family dinners and good behaviors, not just the absence of bad ones. In a New Zealand study, a higher frequency of family meals was strongly associated with positive moods in adolescents.
~*~*~*~*~*~*~*~*~*~*~*~*~*~
In our family, I always remember the warm fuzzy feeling I got whenever we (all) sat down to a meal…(usually dinner time). =) <3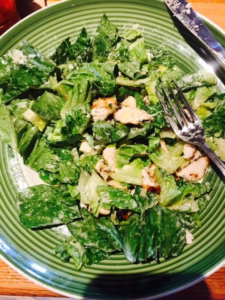 So, what does The Washington Post have to say about the magical moments of mealtime?
Click The Link Below
~*~*~*~*~*~*~*~*~*~*~*~*~*~
Article Written By: Anne Fishel
The Most Important Thing You Can Do With Your Kids ~~ Eat Dinner With Them
~*~*~*~*~*~*~*~*~*~*~*~*~*~
Anne Fishel is a co-founder of The Family Dinner Project, a professor at Harvard Medical School and the author of Home for Dinner