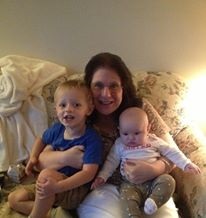 Grandmas need to step it up and get in on the safety and well being of their grandkids just as much as their parents…in my opinion. 🙂
From: http://www.webmd.com/parenting/
By Jean Lawrence
* Make for sure your child's emergency contact info is correct. I think this one should be on top of the list for sure. 😉
* Updated Shots – This is essential and must be high up on the list of priorities…always! When your child is in a school environment, there are all types of germs floating around. These shots are just a logical way to help prevent illnesses and diseases.

* Eye Site – Regular eye exams are important to your child's schooling, and also, home life.
* Teeth and Gums – If you want to keep your child healthy and infection-free, it's a good idea to make them brush and floss daily. A nice smile is an awesome thing to have too! =)
* Make sure the nurse is aware of your child's allergies and medications they are taking. Good Golly Miss Molly, this is important; much needless to say! 😮 lol
* Get enough sleep – When I was a young child, I remember going to bed every (school night) at 8:00 – 8:30. What's the best time for the kiddos to get tucked into bed at night? What's your opinion?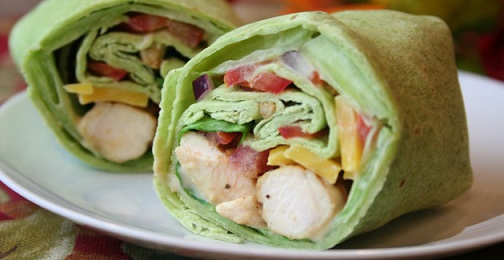 * Nutrition – Remember, breakfast is the most important meal of the day =) In addition, is it top priority that your kids don't consume fast food?
* Make for sure your child has transportation scheduled, wether it be a bus, you, or someone else to drive them to school and back. You never know these days what can happen and WHERE!
~*~*~*~*~*~*~*~*~*~*~
See What The Experts Have to Say
=)
You can read more @ http://www.webmd.com/parenting/features/back-to-school-health-checklist