Now some may not think this is really important, however let me tell you, IT IS! Mom and my Father-In-Law will never meet my grandson, and it makes me so very sad. 🙁
On the other hand, I secretly know that both of them not only met my grandson, but they are watching him grow as a little man before their eyes! Yes, I truly believe that. They are delighted from what they see watching down from Heaven.
It's sad that some people DON'T believe in God and don't know Him. I happen to know that there is a God and He's got a huge place in my heart. I've heard about AND have seen miracles happen. So please don't tell me there isn't a God! 😉
Now that we have that out of the way, the purpose of this post is telling my readers to share family history with your grandchildren. Go as far back as you know and can remember. Your grandkids have the right to know where they came from and who their ancestors are!
A practical way of doing this is to do research for a family tree. One of my cousins from my husband's side does this and he thoroughly enjoys it. I think he's found our family somewhere back in the 1700's. That's pretty amazing if you ask me! 🙂
Share what your grandchildren's Great, Great Grandparents (and even further back if you can) did for a living. They will enjoy your stories, especially when they are older.
Below are some photos of our family =)
My Grandma (my Dad's Mom) and my Aunt Lois (Dad's sister)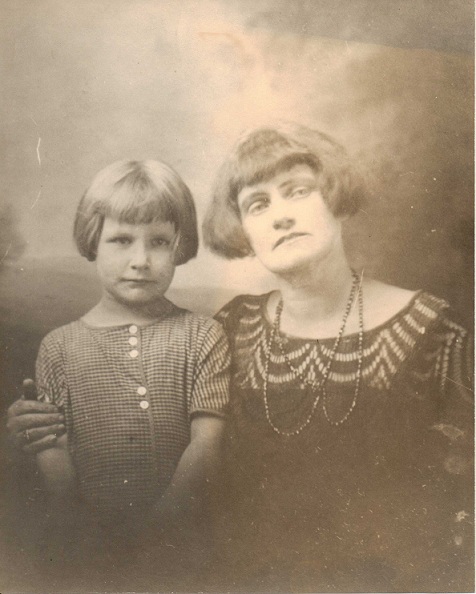 My Grandma, Dad, and Aunt Lois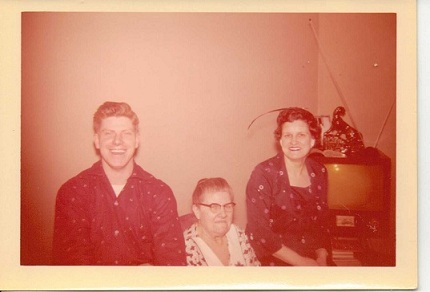 From Left To Right – Me, Aunt Lois, Mom, Dad, (Joyce, my sister)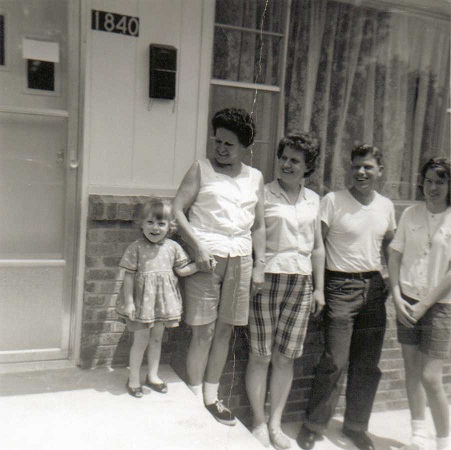 4 Generations, from Left To Right, (My Grandpa, my Mom's Dad) Me, Mom Holding Jason, (my son)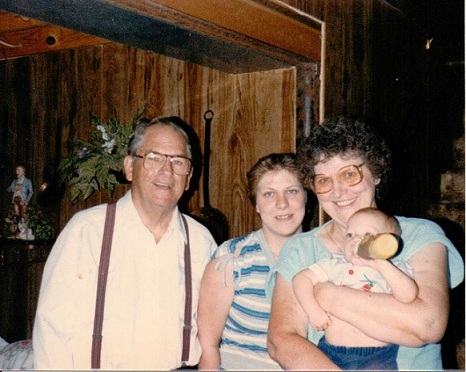 From Left To Right – Mom, Uncle Joe and Aunt Tink (Mom's brother and sister)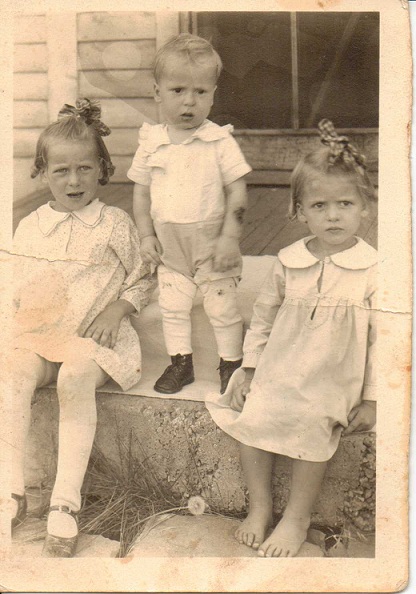 My Grandpa and Grandma (Mom's Dad and Step Mom) This was in the church my husband and I got married in and Grandpa married us, He was a minister