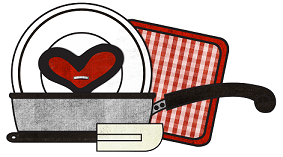 Grandmothers and others, sharing some savings with you today! 🙂
Awesome savings from The Prepared Pantry
Candy Apple Red Mixing Bowl Set (3)
From The Site: It's the little things that make your kitchen efficient and pleasant. Like having enough mixing bowls. 🙂
ONLY $9.99 with code "Bowls4U", Candy Apple Red Mixing Bowl Set (3)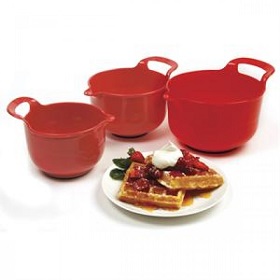 *~*~*~*~*~*~*~*~*~*
Norpro Canoe (Twinkie) Cupcake Pan
From The Site: Now you can make your own with this Norpro canoe cupcake pan!
This pan comes with it's own nine piece decorating/injector set.
ONLY $24.69 with code "TwinkieP" – Norpro Canoe (Twinkie) Cupcake Pan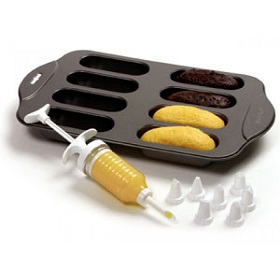 *~*~*~*~*~*~*~*~*~*
Cozy Cup Warmer plus a Cordless Mini Mixer
From The Site: So, keep that cup warm with the cup warmer that works.
Whether it's morning coffee, a cup of cocoa, or soup for lunch–keep it hot with this Deluxe Cozy Cup Warmer. This is an attractive, heavy duty cup warmer built with a solid ceramic base. You'll love this cup warmer. 🙂
ONLY $22.39 with code "WarmCup" – Cozy Cup Warmer plus a Cordless Mini Mixer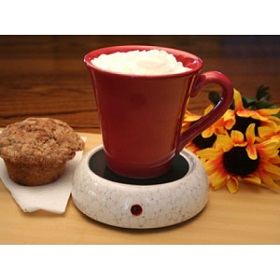 Brought to you by The Prepared Pantry