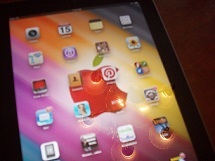 I love this app on my iPad! Just touch more on the "Daily Prayers" app and inspirational prayers come up on the screen. You can post them on Facebook, post them on Twitter, email them or just copy them. I absolutely love it!
It gets me to reading the scriptures more often that's for sure! 🙂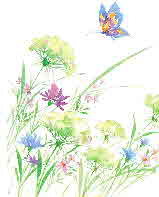 I am weary, God. Please fill me with Holy Spirit energy.
Dear Lord, I give You my heart that You may love in me – love the Father and love all humankind.
Dear Lord, I thank You for the Grace of being alive this morning.
I thank You for the sleep that has refreshed me.
I love You, Lord, with all my heart!
Blessed be the name of the Lord!
Dear Lord, please help me to carry on with strength on this day that You have given me.
God, grant me the serenity to accept the things I cannot change, courage to change the things I can, and wisdom to know the difference.
Lord God, I pray that I may not neglect the help and happiness that I may give with compassion and love.
Dear Lord, keep my thoughts fixed on what is true, pure, excellent and worthy of praise.
Have an awesome week! 🙂