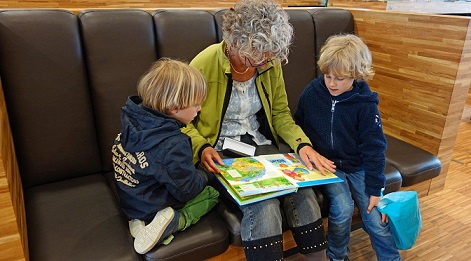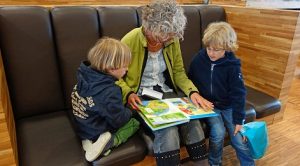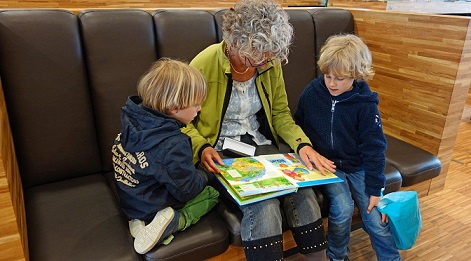 Grand Parenting Advice and Tips for Indoor Activities
The sun may be shining today, but rest assured there will be days when the raindrops come down so hard and so fast that spending the day outdoors isn't an option.
Thankfully, there are still plenty of ways to keep your grandkids engaged even when you're stuck inside.
Cooking
Cooking is an intergenerational pastime that allows you to bond with your grandchildren while passing down cherished family recipes. But the kitchen is one of the most dangerous rooms in the home for a child. The risks of burns, food poisoning, and other injuries is high.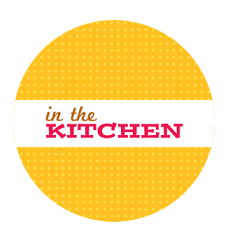 However, many of these can be mitigated with a little foresight. The definition of a kid-friendly kitchen won't be the same for each child and can vary with age. HomeAdvisor offers a host of valuable information including links on how to eliminate eliminate common kitchen dangers and tips on burn prevention.
Science Made Fun
You don't have to have a degree in biology to instill a love of science in your grandchildren. You likely have plenty of supplies at your fingertips to do a little hands-on science learning—no experience required. A few of the most interesting experiments include constructing a fizzy balloon inflator, building a potato or lemon clock, and making your own electromagnet. EarthScienceJr.com is an excellent resource with many easy-to-follow lesson plans, including how to make your own glass of lava.
Always keep safety equipment, including a fire extinguisher and safety goggles, on hand and open a window if you'll be working with anything that emits unpleasant or dangerous fumes.
A Little Hobby Goes a Long Way
There's a good chance that your own children—your grandchildren's parents—have fallen into a routine that, unfortunately, doesn't include time for hobbies. But, mounting evidence suggests that exposure to recreational activities has significant benefits. Psychology Today notes that these include stress management and self-concept formation, each of which are valuable skills for children to develop.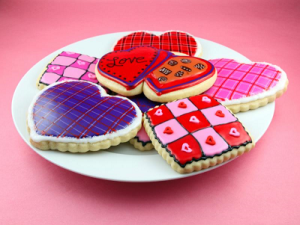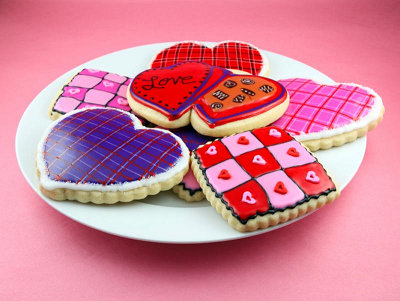 Use these rainy days to help your grandchildren identify activities they are not only good at but enjoy as well. Younger kids might delight in coloring, which can transform into a love of art, photography, or graphic design. Older children may find interest in a more hands-on hobby like woodworking, which teaches the concept of mathematics and engineering.
Children involved with hobbies that require the use of hand or power tools should always wear safety gear and only have access to the tools under the supervision of a responsible adult. Keep the garage or workroom locked unless it's occupied to prevent wandering and curiosity from becoming a trip to the ER.
Take a Look at a Book
If mobility is an issue or you aren't comfortable working in the kitchen or garage with younger kids, you can always snuggle up together on the couch with a book. Reading is a fundamental skill that is not only learned in the classroom.
Children learn to read by watching how adults follow along with words and listening to rhythmic tones and inflections while being read to. The Washington Post explains that reading out loud is also an opportunity to get silly and enjoy a good laugh together.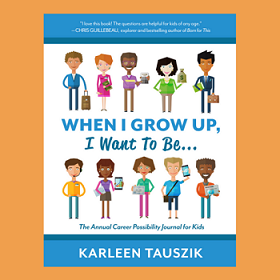 Don't be discouraged if your grandchildren can't sit through a book or interrupt to ask questions. Part of the journey toward literacy involves taking time to process information and reading deeper into the story by probing for details that aren't in the text.
No matter the activity, hobbies such as cooking, crafting, and learning about the way the world works are not only fun, they lay a foundation upon which your grandchildren can grow their passions.
Who knows, you might be nurturing the next Mario Batali or Marie Curie. Even more importantly, time spent bonding with your grandchildren creates memories that will last a lifetime.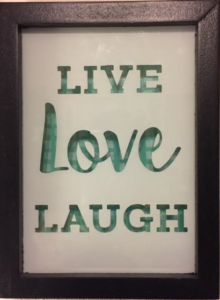 The following two tabs change content below.

Tammy Embrich
-- Full time work from home, writer, blogger, Avon representative, and LOVES playing with makeup. She is the proud grandmother of 2 wonderful grand blessings. You can visit Tammy at
MakeUp Products Online
.