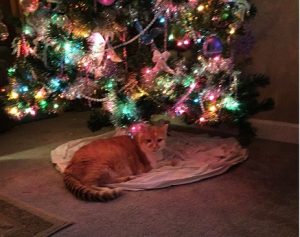 Anyone that knows me well knows how I adore animals. While growing up, I always remember having dogs. Three I can remember well, however, I think there were more. I also, remember having a tiny grey kitten.
My parents made me get rid of it only due to the fact that I didn't know how to properly care for a cat. 🙁
After I married, I have had many cats. I've had four, and currently have a tuxedo cat.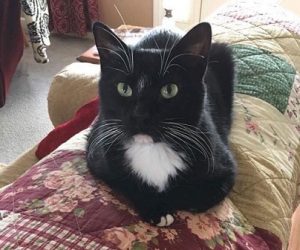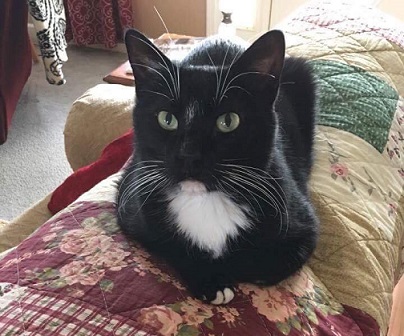 He IS precious and always LOVES to be in my lap. He is the most loving cat that I've ever known or had.
We had to put down the cat we had previously, (Jesse) back in October of 2015. <3
My heart was broken in a million pieces. It's so very sad to lose a pet that you've loved and had in your home for many years. For many people, pets are their children, just as their human children, and are "family members."
Small children don't understand why pets have to pass away, and are truly affected and -saddened beyond measure when they lose their pets, also known as their best friends, and childhood companions.

I opened my emails today and found a nice article about coping with a death of a pet. I thought I'd share it with you.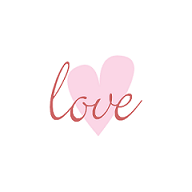 I also found a few quotes about animals below…
Please be kind to ALL animals. They have a heart, a soul, feelings, and much intellegence. Respect them and love them just like you would love and respect yourself, as well as your family and friends!
"Animals are such agreeable friends―they ask no questions, they pass no criticisms." ― George Eliot
"Clearly, animals know more than we think, and think a great deal more than we know." ― Irene M. Pepperberg
"Animals are the bridge between us and the beauty of all that is natural. They show us what's missing in our lives, and how to love ourselves more completely and unconditionally. They connect us back to who we are, and to the purpose of why we're here." ― Trisha McCagh
"We need, in a special way, to work twice as hard to help people understand that the animals are fellow creatures, that we must protect them and love them as we love ourselves."
― César Chávez
"Humanity's true moral test, its fundamental test…consists of its attitude towards those who are at its mercy: animals."
― Milan Kundera
"Unnecessary violence against animals is a heinous crime. Be a voice for those who do not have one."
― Debasish Mridha

You can find the article Here
Enjoy! 😉

The following two tabs change content below.

Tammy Embrich
-- Full time work from home, writer, blogger, Avon representative, and LOVES playing with makeup. She is the proud grandmother of 2 wonderful grand blessings. You can visit Tammy at
MakeUp Products Online
.