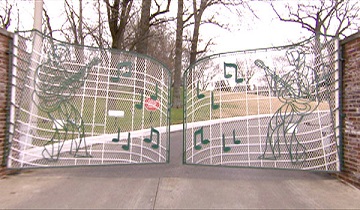 What can you say about a incredibly and handsome man that died entirely too young?!
What Did I See About Elvis That Attracted Me So??

I saw the generosity
I saw the charm
I saw the way he grabbed his audience and held their attention for as long as his shows were still going
I saw an amazingly handsome man with class, sex appeal, and also, incredible politeness about him
I saw a great family man
I saw a Exquisite- One-of-a-kind man who turned people's heads when he entered the room, your view, wherever he may have been.
I saw an Exquisite Entertainer!
You Can See Elvis – Graceland Schedule of Events – Here
Says on the following site that The Guest House at Graceland Opening This Fall!
See it HERE
He would have been 81 last Januray 8th if he were still with us
Favorite Elvis Songs – I'm definitely a 70's Elvis Kind of Gal !! (y)
How Great Thou Art <3
Always On My Mind
One Night (with you)
Suspicious Minds
In The Ghetto
Bridge Over Troubled Water
Favorite Elvis Movies
Change Of Habit
Tickle Me
Girl Happy
This Is Elvis – 1981
Elvis That's The Way It Is – 1970
Viva Las Vegas
In My Home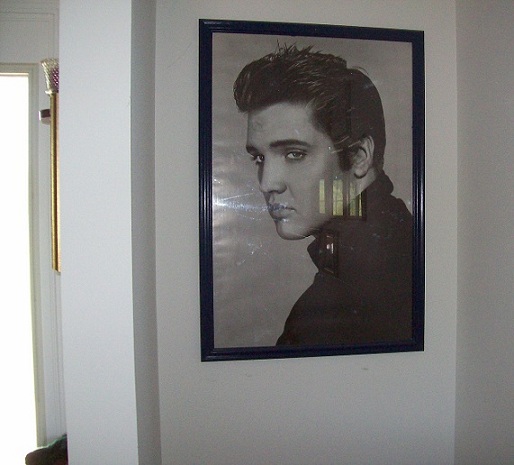 What are YOUR favorites? Are you a fan? Love to hear from you! =)
Something I thought was quite interesting!
75 things you may not know about Elvis Presley
By VALERIE KELLOGG From: http://www.newsday.com
I 'll just leave you with (1)
It's #5 – When he was 10, he sang "Old Shep" during a children's talent show. He finished fifth. 🙂
Find the whole post Here
Gone Too Soon!
This One Gave Me Goose bumps!
He sang so many songs quote well….that's putting it Midely!
You can find that song he sang often Here LOVE IT!
Thanks For Reading! 🙂
The following two tabs change content below.

Tammy Embrich
-- Full time work from home, writer, blogger, Avon representative, and LOVES playing with makeup. She is the proud grandmother of 2 wonderful grand blessings. You can visit Tammy at
MakeUp Products Online
.