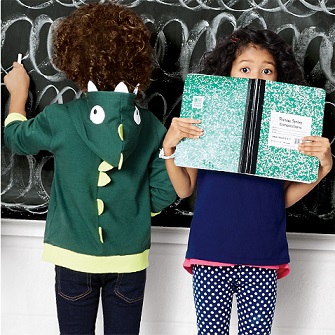 Awesome (back to school) gift ideas for your grandkids! Grandma, you know you LOVE to spoil.
The kiddos will be starting school in a couple of short weeks; depending on where you live, of course. Where has this year gone?! Whew! 😮
There are tons of gift ideas for your children, grandchildren, niece, or whoever. 🙂
Avon has it all; from
color changing umbrellas, backpacks, socks, bath and body items, watches, stationary, and much more!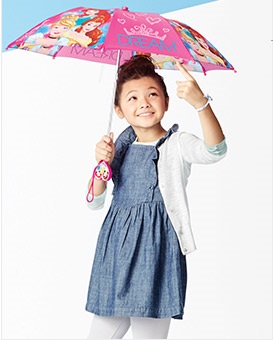 Did you know you could get a cool, sun, sand, style tote for FREE just for shopping with Avon??
All you have to do at checkout is
enter The Coupon CODE: [BEACH]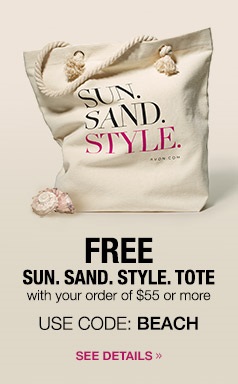 Make sure the kiddos in your life are all set for school this year….they deserve it and YOU love them!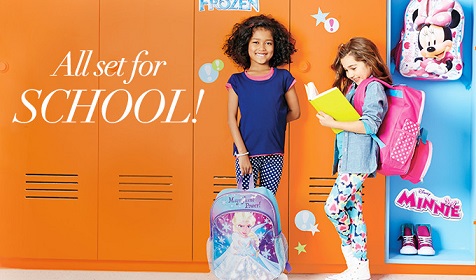 Get Full Details Here