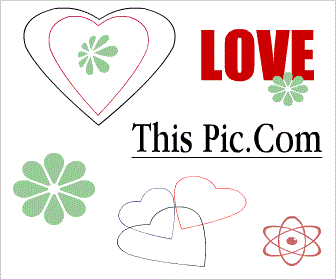 Good Morning!! 🙂
I found a website where I can share all types of photos on my social networking pages. This site has happy birthday, holiday, poetry, flowers and much, much more. I find it super easy to share on Facebook and others.
All I had to do is create a (free) account…(no affiliate links here), and start "hearting" (clicking the heart icon). You are loving those pics when you do this. Then they show up in your profile.
Does This Mean These Photos Are Yours?? —No!
It means, you can have them handy (when you're logged into the site) while on your social networking sites. You can share them as long as you include the resource they came from. 😉

You can also add them to your blog or website as long as the source is included.

I LOVED this below!! From http://www.lovethispic.com/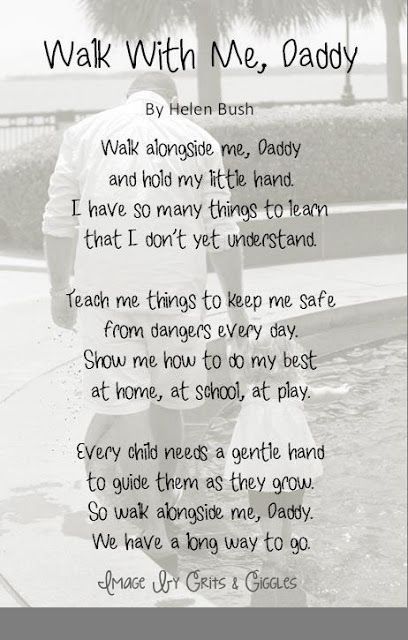 You can create YOUR free account Here
Have a great day…and…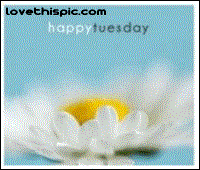 The following two tabs change content below.

Tammy Embrich
-- Full time work from home, writer, blogger, Avon representative, and LOVES playing with makeup. She is the proud grandmother of 2 wonderful grand blessings. You can visit Tammy at
MakeUp Products Online
.