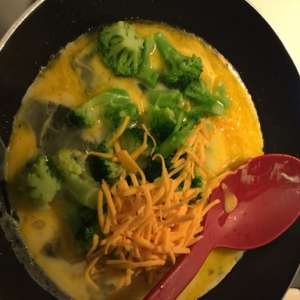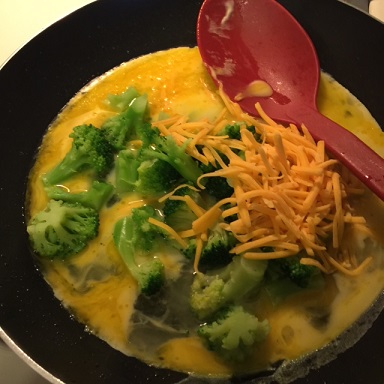 I've started another way of eating, (not going to say diet)! It's not a diet, it's a lifestyle change for the long haul for good health and weight loss.
What Have I Lost In (One) Week?
I have lost 8.2 pounds! That's the most I've ever lost on any eating plan (for one week). 🙂 I know you lose more on your first week on any program or healthy eating plan you go on.
I'm enjoying eating new things and also, my taste buds are changing. And I sure don't go hungry, that's for sure! =)
Below are photos of various meals I've been eating
Just A Quick Note Here: If you want to try low carb, you should watch the strawberries and carrots. Eat those maybe twice a week. DON'T eat them every day!!
Another Quick Note Here: With low carb, it's easier when you dine out. You can have steak, chicken, beef (no bun), fish and most types of salads. However, when eating salads while eating out, tell them to hold the croutons! 😉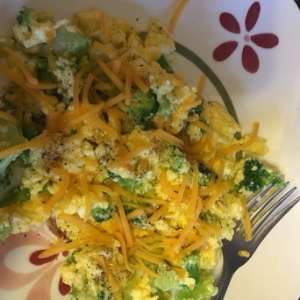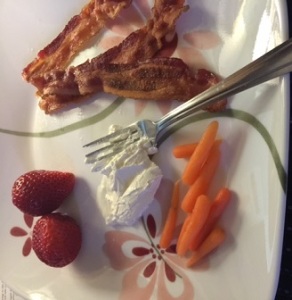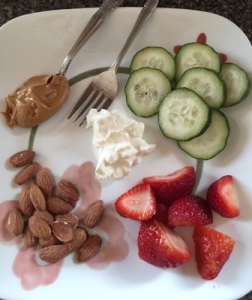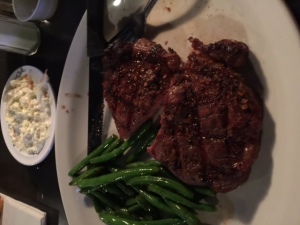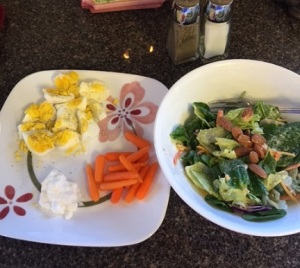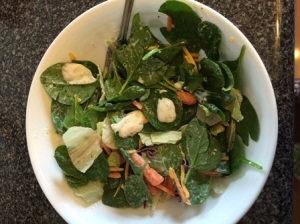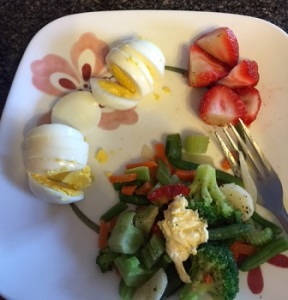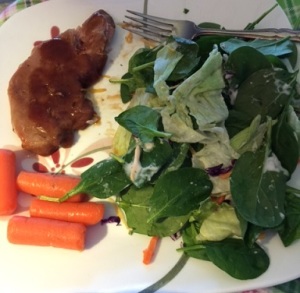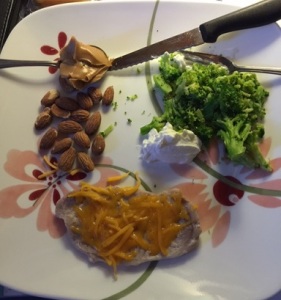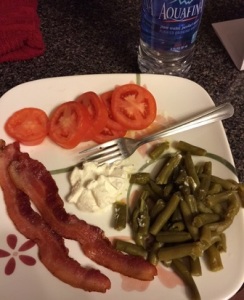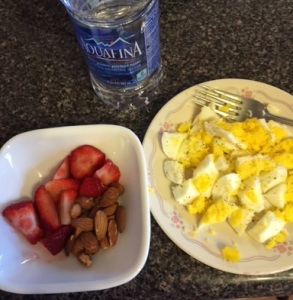 I grabbed a quick burger at the Golden Arches and tossed the bun, ordered a side salid. Was a good meal. 🙂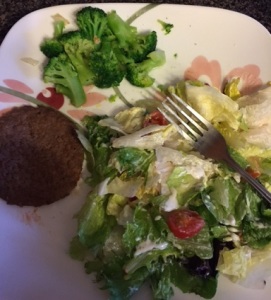 I've also been working out…I feel so much better when working out. 😉