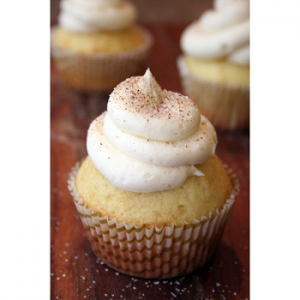 Doesn't This Look Delish!! 🙂
By The Prepared Pantry Website 🙂
Remember all those rows of cream filled cupcakes and pastries at your favorite bakery? This is exactly what your baker uses to quickly and easily make his pastries. With professional Bavarian cream, you can make the same pastries and filled cupcakes that he makes.
Look what you can make!
* Cream puffs
* Eclairs
* Bismarcks
* Cream filled layered cake
* Boston cream pie
* Stuffed French Toast
* Dessert crepes
And much more! Once you start, youll never stop. Baking will never be the same.
These are made for professional bakers so you'll make absolutely scrumptious desserts and cupcakes just like the pros.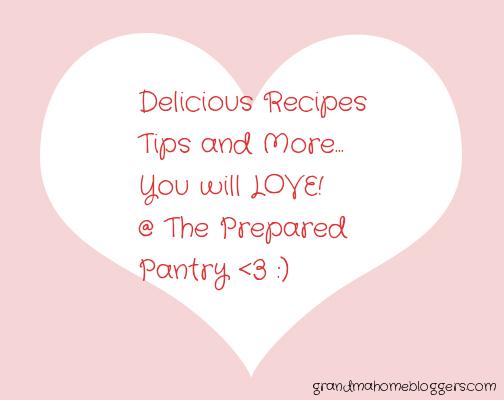 ​We think more Bavarian cream filling is used for cupcakes than anything else. Every cupcake should be a cream filled cupcake. Its really easy. You can fill a dozen cupcakes or donuts in a minute!
Watch the video on how easy it is to fill cupcakes Here.
Expect to fill five to seven dozen cupcakes with a single package
It is so easy to use. Just clip the corner and squeeze what you need. Fold the corner, put a paper clip on it, and store the remainder in the refrigerator for up to six months. Unopened, these will last 12 months.
Because this is so inexpensive and handy and because you can make so many things with it, put several in your pantry. Your family will love what you make.
Add this to your cart and have it on hand for cupcakes and more.
From Dennis Weaver @ The Prepared Pantry

Copyright © Dennis Weaver :: The Prepared Pantry :: Grandma's Home Blogger Place :: All Rights Reserved
The following two tabs change content below.

Tammy Embrich
-- Full time work from home, writer, blogger, Avon representative, and LOVES playing with makeup. She is the proud grandmother of 2 wonderful grand blessings. You can visit Tammy at
MakeUp Products Online
.